Dark Horse to publish Sonic Encyclopedia
Sonic fans will have to wait no longer as Dark Horse is publishing an encyclopedia for the beloved Hedgehog. The encyclopedia is set to come out in mid 2021, will you get your copy?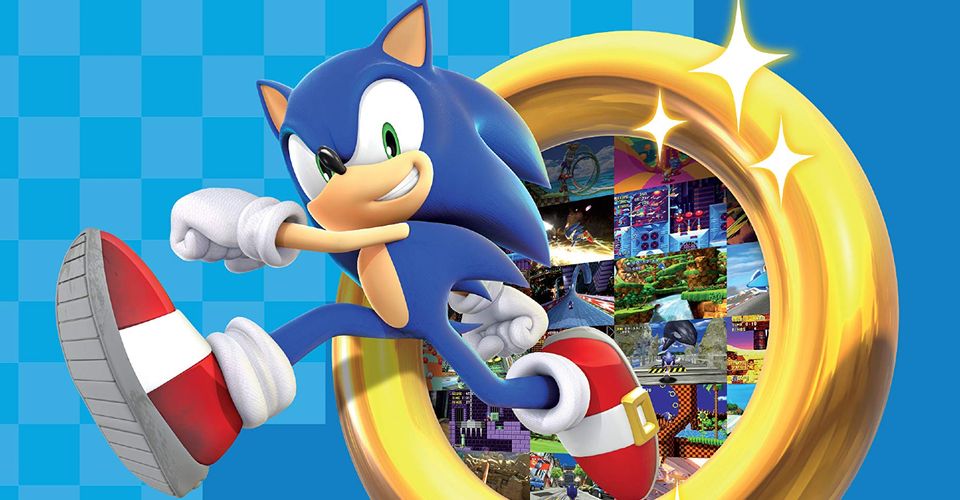 To commemorate his 30th year anniversary, Sega will be releasing an encyclopedia for beloved speedster Sonic The Hedgehog. The encyclopedia will be titled 'Sonic The Hedgehog-Encyclo-speed-ia', a clear homage to the characters lighting quickness. Ian Flynn is the author for Dark Horse's publication.
Flynn is the head writer for the Sonic comic series for IDW Publishing, where the first four editions were released in May of 2018 with a monthly release following.
The encyclopedia will cost $50 USD and can come in an early as June 1st 2021. The amazon pre-order is here.
The official product description reads:
"Dive deep into the extensive lore and exhaustive detail of each game in Sonic's ever-expanding universe–from the beloved SEGA Genesis to the most bleeding-edge video game consoles. This tome leaves no stone unturned, showcasing in-depth looks at the characters, settings, and stories from each exciting installment!"

via Amazon
A community news page on Twitter titled, Tails' Channel, was actually retweeted by author Ian Flynn after sharing the news
Fans will soon have access to a book disclosing information on all Sonic lore and the vast characters and story in the huge Sonic universe that expands across games, comics and movies.