Disney Plus Cast Newcomer Iman Vellani as Title Character in "Ms. Marvel" Series
Marvel Studios have found their Ms. Marvel aka Kamala Kahn for the upcoming Disney Plus series centering around the Paskistani-American teenage hero from New Jersey.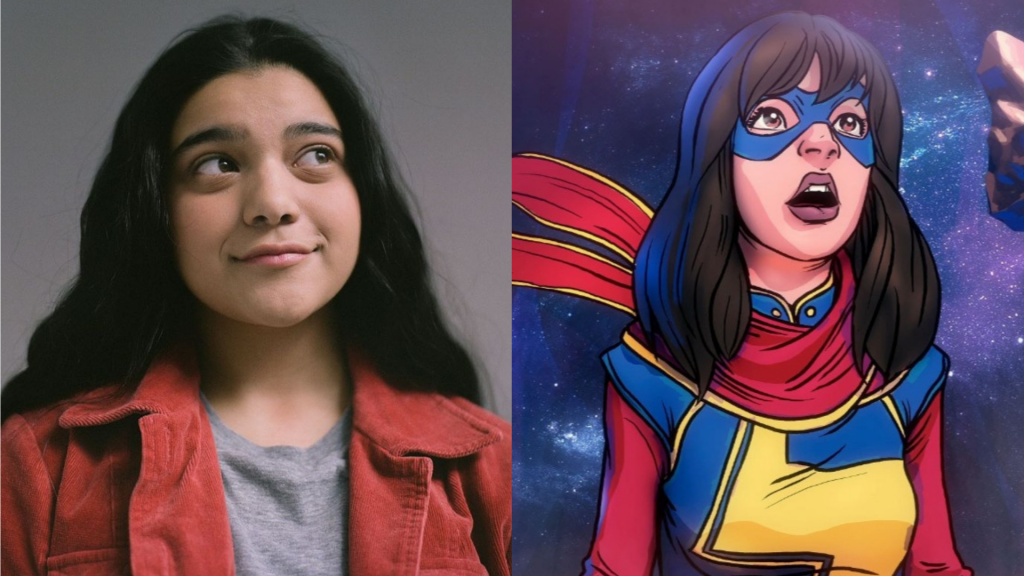 We've gotten a wave of updates for a handful of upcoming Marvel Studios – Disney Plus television series in the past few weeks. One of the biggest was being treated to the new WandaVision trailer that dropped on Sept. 20th and amassed over 53 million views within the first 24 hours of releasing during the Emmy's. Now, over two years since the series was announced at D23, we finally know who will be playing the title role of Ms. Marvel herself.
Newcomer Iman Vellani has been cast as the teenage superhero Ms. Marvel aka Kamala Khan for the new series. This also means that pre-production will pick up now that they have found their lead. The character will not only be Marvel's first Muslim superhero in comics but also the first to appear in a live action Marvel Studios production as well. The series will be written by Bisha K. Ali and will center around the Pakistani-American hero while she navigates through teenage life in the suburbs of New Jersey. Marvel and Disney Plus recently confirmed that Adil El Arbi and Bilall Fallah, Sharmeen Obaid-Chinoy and Meera Menon are all attached as directors on the project. It has also been confirmed by Marvel Studios chief himself, Kevin Feige, that we can expect to see Ms. Marvel appear in feature films after debuting on her own Disney Plus series.
This will be Vellani's first major acting role, showing that Marvel is not afraid to hire an unknown if they believe they are right for the part. She was previously part of the The Next Wave Committee at the 2019 Toronto Film Festival. She spoke with CBC in September 2019 about the need for diversity in film and television:
"We want stories from different genders and different countries and different people"

– Iman Vellani
Before Ms. Marvel releases, we can expect to see WandaVision this November, being the first of several new Marvel-Disney Plus shows. We also found out that Samuel L. Jackson would be returning for a Nicky Fury centric series for the streaming service and even just a few days ago we were treated to some first looks of the Winter Solider aka Bucky Barnes new suit in the upcoming The Falcon and The Winter Solider series. Marvel also announced that Tatiana Maslany will portray the title character in the upcoming She-Hulk series for the streamer. It seems like Marvel is getting back on track with their slate of upcoming television shows, the feature films however have all been delayed until next spring.
Are you excited for the upcoming Ms. Marvel series on Disney Plus? Have you read the comics that were first published in 2014? Let us know in the comments below or join in the discussion on the official TCN Twitter account.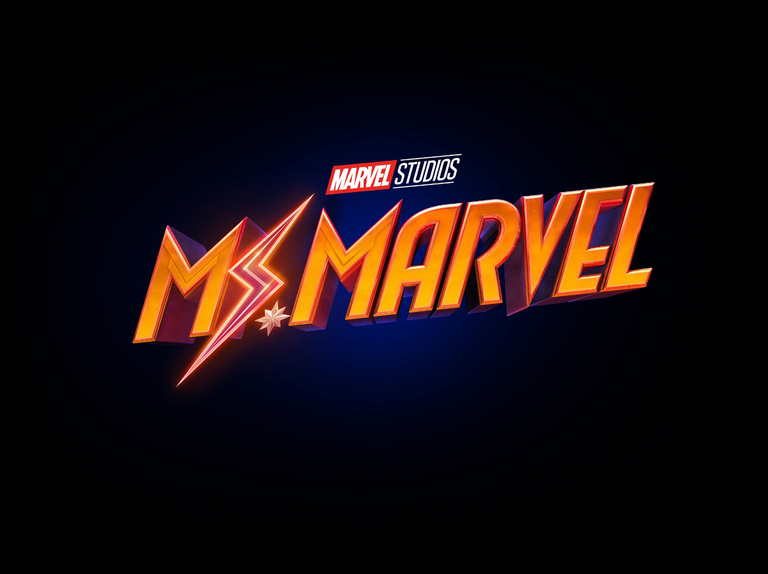 [Source: deadline.com]