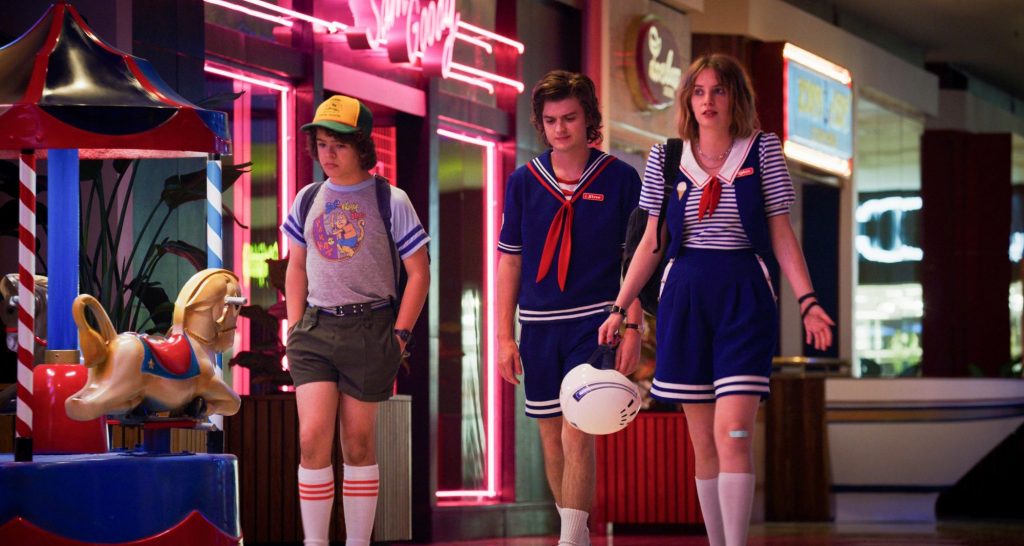 Stranger Things 4 won't be the end of the series, revealed show creators the Duffer Brothers in an interview with Hollywood Reporter.
As a Netflix original series, Stranger Things is reaching a point most other original shows on the platform don't get to, as most Netflix originals average 3-4 seasons before they end or get cancelled. Coupling this with the child actors quickly growing up and the extended production hold due to the current pandemic, fans theorized Stranger Things 4 would conclude the beloved series. The Duffer Brothers have now reassured fans that season 4 will not be the last we see of Hawkins.
Ross Duffer, in the interview with THR, said:
"Season four won't be the end. We know what the end is, and we know when it is. [COVID-19] has given us time to look ahead, figure out what is best for the show. Starting to fill that out gave us a better idea of how long we need to tell that story."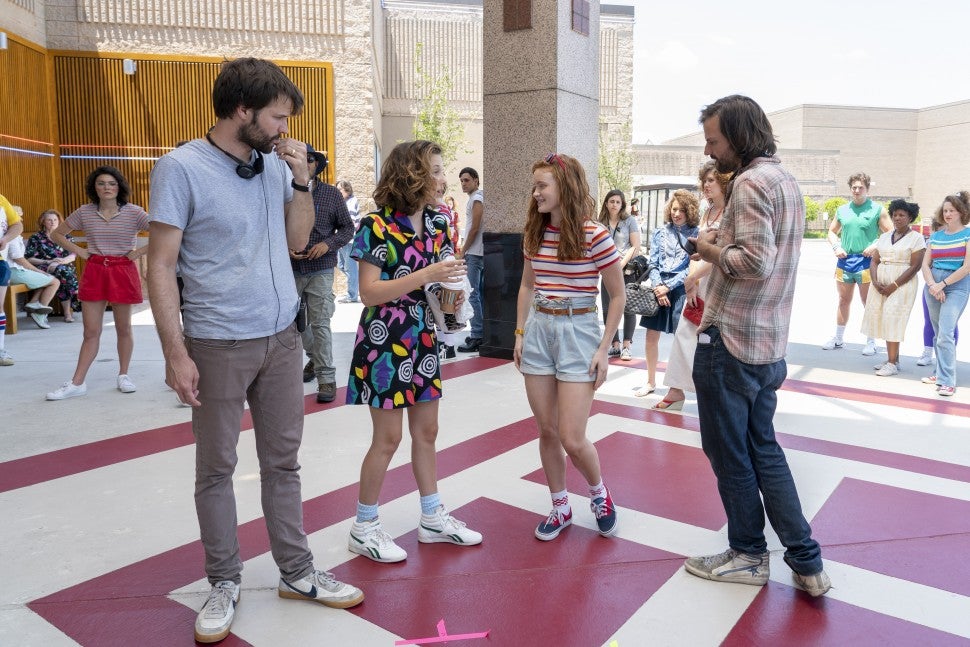 The Duffers have said multiple times they know how the end of the series will go down, and now we know for certain we can expect, at the very least, two more seasons of Stranger Things. Interestingly, the comment about the pandemic is reflective of what Natalia Dyer (who plays Nancy on the show) told THR last month, as she called the quarantine a "blessing" for the writing team as it has given them more time to "sit down, think and create." In the midst of COVID-19, the Duffers and the writing team have been able to better define the future for the series—a show that's not quite over yet.
Stranger Things seasons 1-3 can be streamed on Netflix. Season 4 has no release date as of now.