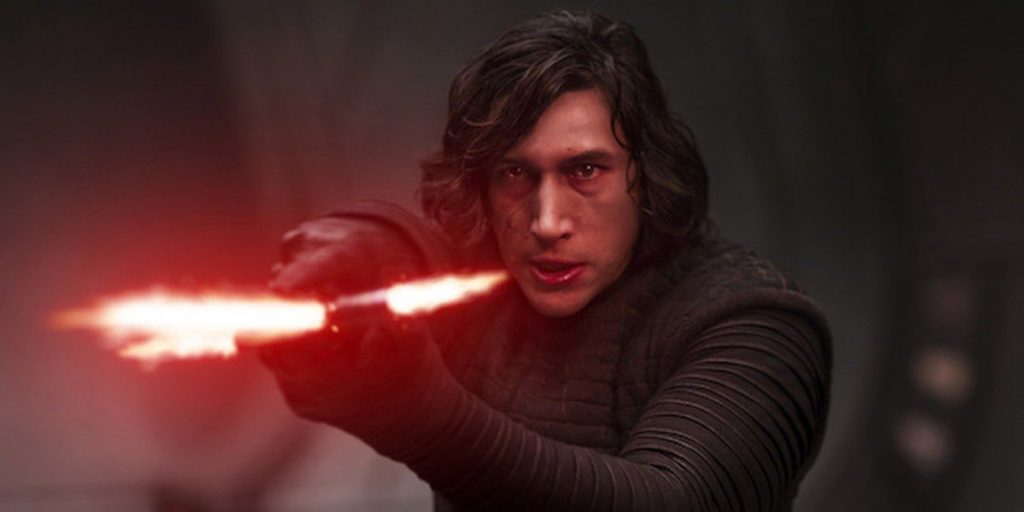 Star Wars' latest entry Episode IX: The Rise of Skywalker closed the "Skywalker Saga" storyline that spanned nearly four decades of films and has allowed Lucasfilm to embrace the future of Star Wars content.
Lucasfilm has been know for a while to have varying spin-off projects in different levels of development, and it is rumored they have decided to add one more spinoff project to its list: a Kylo Ren series.
The only child of original trilogy fan favorite heroes Princess Leia and Han Solo, he is widely viewed as one of the few breakout stars since the "Disney" era as his internal battle between the dark and light, coupled with his connection to Rey, drove much of the sequel trilogy's main storyline.
Before he adopted the persona of Kylo Ren, he was Ben Solo, a young Padawan learning under Jedi Master Luke Skywalker before being seduced to the Dark Side by the teachings of Emperor Palpatine through Supreme Leader Snoke. This time, before fans meet him in Star Wars Episode VII: The Force Awakens, is what Disney "wants to further develop" , according to a new insider rumor.

According to Kessel Run Transmissions, the Kylo Ren project could take shape in the form of a limited time series or a feature film. They go on to strongly suggest that the project would take place before Star Wars Episode VII: The Force Awakens. The report further speculates that there is no evidence of Kylo Ren star Adam Driver reprising his role, meaning the project could quite possibly could feature a younger actor portraying Ben Solo, or even an animated series.
While Lucasfilm's latest cinematic efforts have left a lot to be desired among fans, they seem committed to making a full expansion for the franchise. With projects such as the Mandalorian's third season, the Bad Batch series, the upcoming Obi-Wan series, Lucasfilm has certainly set its eyes on lifting the franchise to new heights. With a Ben Solo spinoff project rumored to be in early development added to the growing list of upcoming projects, Star Wars fans certainly have a lot to look forward in the years to come.