Epic Games sues Apple and Google after "Fortnite" Is Removed from Their App Stores
Apple is veg, but this is some major beef!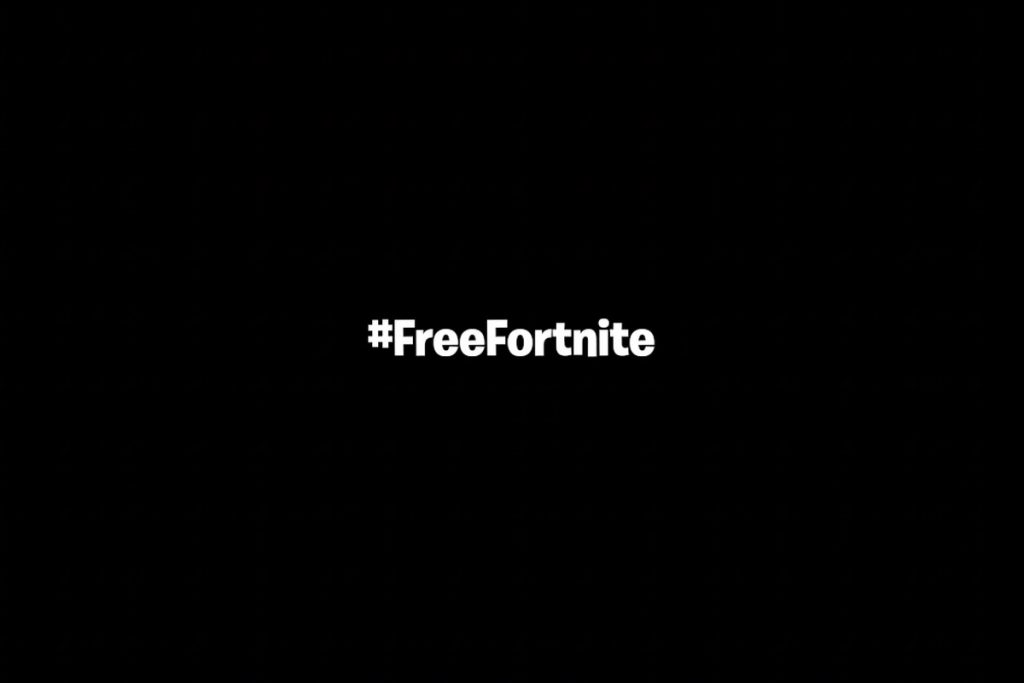 Epic Games has filed lawsuits against tech giants Google and Apple after they took Fortnite off the Play Store and iOS store.
So what happened that led Epic Games to file this lawsuit? Here's the tea.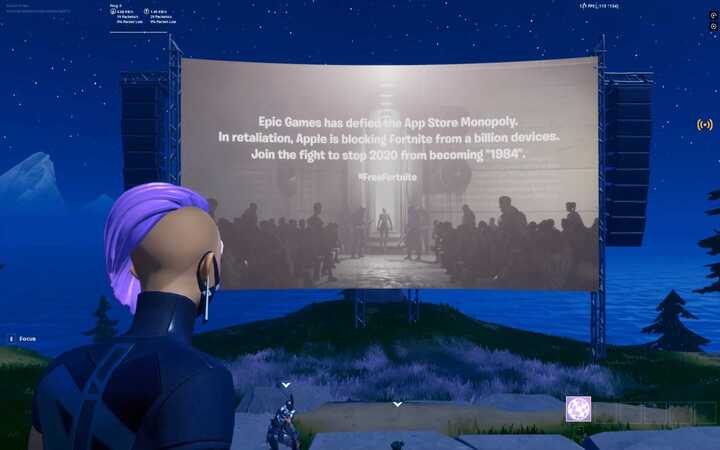 Fortnite is a free-to-play game which can be downloaded and played on phones as well. Epic makes money through the in-app purchases, like purchasing the in-game currency to buy skins, emotes, gliders, pickaxes etc. However, Apple and Google, who host the Fortnite app, take a 30% cut of these sales. Epic decided to circumvent this procedure by allowing players to make purchases directly from their website.
When buying the in-game currency, players were given a choice of paying $9.99 via the app store or $7.99 through the game's website. As a result of this, Apple and Google took the game out of their respective play stores.
In return, Epic has made an in-game ad mocking Apple's iconic "1984" ad hinting at removing the then-tech giants, IBM, from their pedestal. Come 2020, Apple is that tech giant now, and Epic renewed the ad, featuring a bitten Apple as the villain this time.
While a 30% pay cut does seem huge, Apple and Google helped Epic Games bring Fortnite to close to a billion devices across the world, and it does seem unwise to sue the tech giants over it. Maybe they could have negotiated better? However, conversely looking at it, there is also the argument of how monopoly destroys many small enterprises.
Below is one section of the lawsuit against Apple, and by the looks of it, Epic does indeed have good motivation and the interests of the smaller developers behind their lawsuit.