"DARQ" Announces Complete Edition, with Final Expansion "The Crypt"
Watch the trailer for Unfold Games' second and final content expansion for "DARQ," titled "The Crypt."
Think out of the box and look at every angle, but don't lose your head!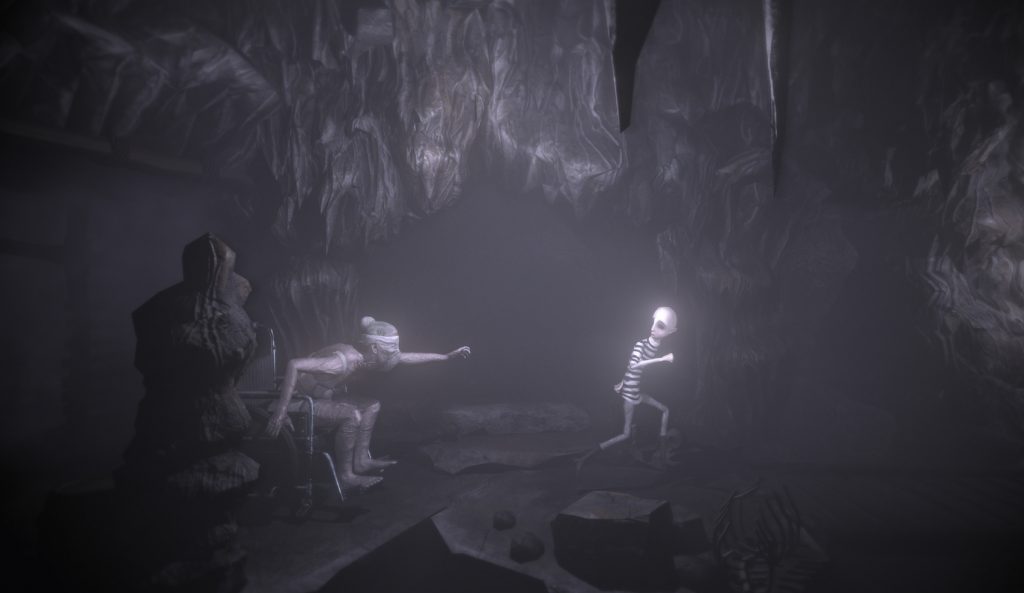 Developer Unfold Games has announced DARQ's second and final content expansion during its first anniversary, titled The Crypt. Originally released in August 2019, DARQ immerses the player in a world of nightmarish impossibilities to navigate and survive. The first DLC, The Tower, was released on March 6th of this year.
The official game synopsis reads:
DARQ tells the story of Lloyd, a boy who finds himself in the middle of a lucid nightmare. Unable to wake up, Lloyd has to face his fears and decipher the meaning of the dream.
DARQ is currently available for 50% off on Steam, but the Complete Edition (which includes both DLCs) will also arrive on Xbox One, Xbox Series X, PS4, PS5, and Nintendo Switch. DARQ: The Crypt does not have an official release date but the digital version is expected before the end of 2020. (Physical distribution is slated for early 2021.)
You can watch the new trailer below.
Unfold Games had this to say in a recent update, adding that The Crypt "will be much more tense than The Tower":
"The 2nd DLC is still in development, but it's for a good reason. I set the bar high . . . The level became quite ambitious. It's large and features the most challenging puzzles you've seen in DARQ yet. It introduces new game mechanics and comes with a set of new achievements. As you will see, the environments got better and more detailed too."