Possible New Additions to the Cast of Crystal Dynamics' "Marvel's Avengers" Have Leaked
Rejoice, She-Hulk stans! Dataminers have been hard at work digging through the code of "Marvel's Avengers", and they've made some surprising discoveries.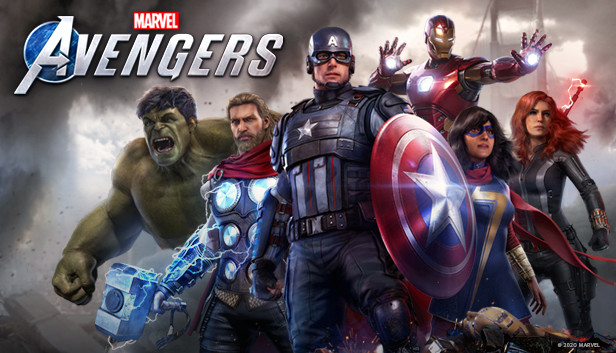 Rejoice, She-Hulk stans!
Reddit dataminers have been hard at work digging through the code of the recently released beta for Crystal Dynamics' upcoming Marvel's Avengers game, and they've made some surprising discoveries. In a recent datamine, user 6plus4equals52 has discovered name plates, or "hero cards" as the game refers to them, for the characters War Machine, She-Hulk, and Kate Bishop.
These name plates are mixed in with those of the already confirmed playable characters, adding to their validity. It is unknown at this time if the characters are set to be released as DLC or are simply in-game unlockables. Interestingly enough, along with the three mystery fighters is a name plate for Clint Barton, AKA Hawkeye, a hero confirmed to be in development intended to be made available as part of a post-launch update.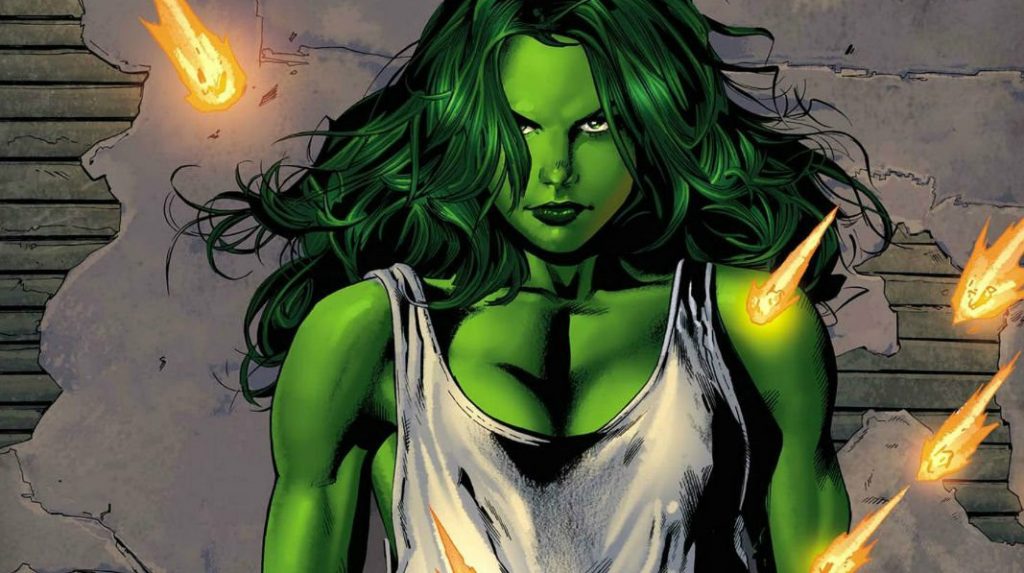 She-Hulk, real name Jennifer Walters, is the cousin of Bruce Banner who, after an emergency blood transfusion following a horrible accident, acquires a milder version of his Hulk condition. Her variant condition allows her to transform into a Hulk-like state while still retaining most of her intelligence and emotional stability. Walters debuted in 1980's Savage She-Hulk #1, and has been a mainstay of the Avengers, A-Force, and the Fantastic Four ever since.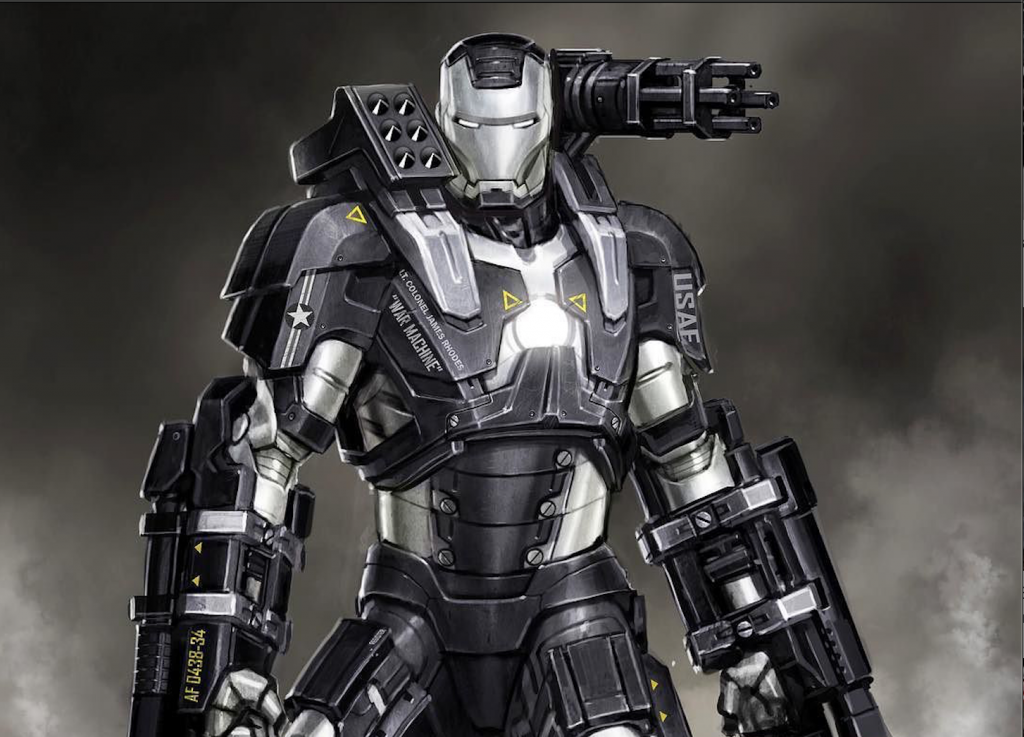 War Machine, AKA James "Rhodey" Rhodes, will be familiar to fans of the Marvel Cinematic Universe. Portrayed by Don Cheadle (previously Terrence Howard), Rhodey is Tony Stark, AKA Iron Man's, best friend, a decorated military veteran and confidant of the aforementioned Stark. In addition to the mantle of "War Machine", Rhodey has also previously gone by the name "Iron Patriot", and has even occasionally taken up the mantle of Iron Man when Tony has been unable to fulfill his duties, most notably in Len Kaminski's Iron Man (1968) #284, published in 1992.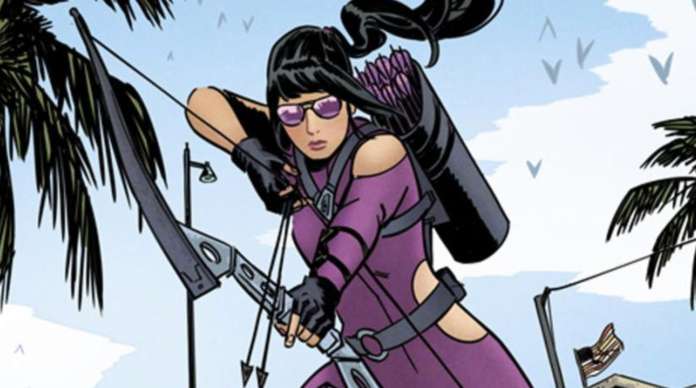 Kate Bishop, the second character to use the alias "Hawkeye", debuted in 2005's Young Avengers #1. There, she became the next iteration of the Hawkeye character, as the original, Clint Barton, had died during a battle with a Kree warship as a part of Brian Michael Bendis' iconic House of M storyline. Bishop went on to lead both her own Hawkeye comic series and the 2018 incarnation of West Coast Avengers. She has also co-starred with Clint Barton in Jeff Lemire and Ramon Perez's All-New Hawkeye series, beginning in 2015.
Marvel's Avengers is set to be released on September 4th, 2020 for Playstation 4, Xbox One, Windows, and Google's Stadia, and is set for a Q4 2020 release for Playstation 5 and Xbox Series X. A closed beta took place for pre-orders of the PS4 version from August 7th-9th, with the beta coming to Windows and Xbox One from August 14th-16th.