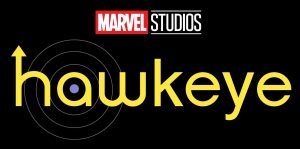 The first official trailer and poster for Hawkeye were released by Marvel Studios today.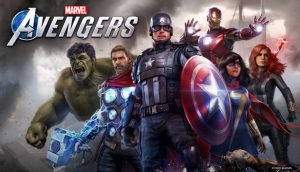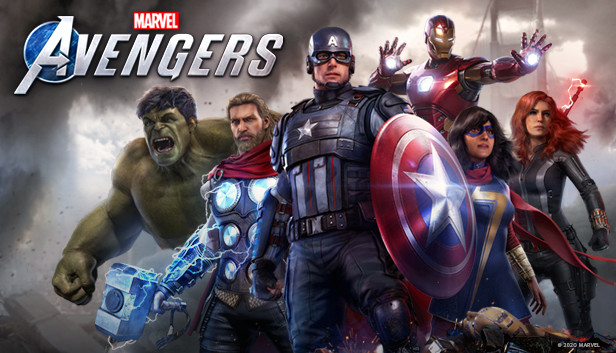 Rejoice, She-Hulk stans! Dataminers have been hard at work digging through the code of "Marvel's Avengers", and they've made some surprising discoveries.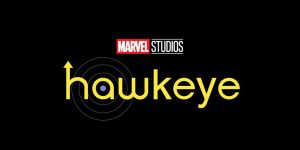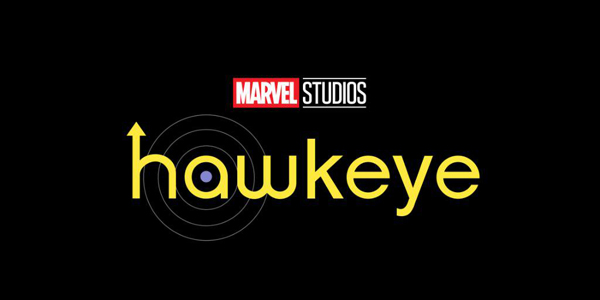 Marvel fans got a peek into the "Hawkeye" TV series, and Katie Bishop looks deadly.