Disney+ "Hawkeye" concept Art of Katie Bishop Dropped by Artist
Marvel fans got a peek into the "Hawkeye" TV series, and Katie Bishop looks deadly.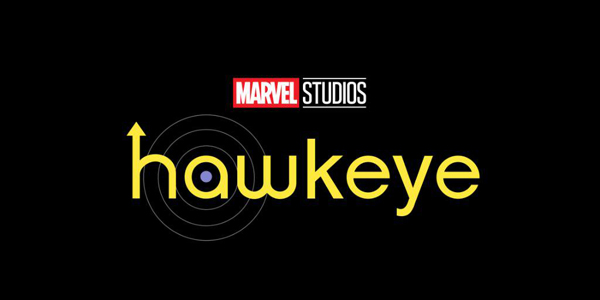 With a lack of new Marvel entertainment to consume, fans are starving for a taste of the future of their favorite superhero projects. There have been teases and trailers for the upcoming Marvel videogames such as Marvel's Avengers and Marvel's Spiderman: Miles Morales in this global pandemic to keep comic book fans at bay. However, we finally got to see some concept art for an upcoming Disney+ exclusive.
Concept artist Andy Park threw fans a bone by releasing a full concept image of Kate Bishop's Hawkeye. The image had already been teased on Disney+'s Expanding the Universe, but was cropped when the streaming service launched.
Park tweeted the following:
The full image was a great tease that fans have been waiting for, especially considering that all shows and movies for Marvel have been pushed back in some way or another. The Hawkeye series is highly anticipated, and even though it's not far into production, fans are still ready for any news we can be given.
Source: Comicbook.com