Blizzard Wants Tracer in "Super Smash Bros. Ultimate"
Jeff Kaplan of Blizzard revealed his choice of character he'd like in Smash.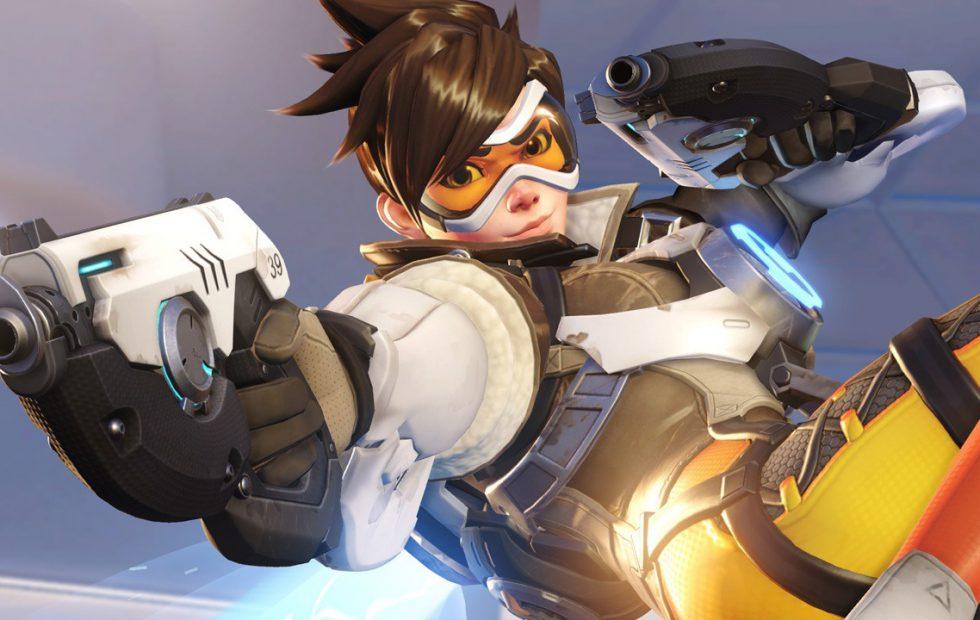 Fans have been going nuts over who they think will be the next character to join the fight in Super Smash Bros. Ultimate. Theories ranging from Crash Bandicoot all the way to Goku have been posited by Smash players. A while back, rumors suggested a potential Overwatch representative was on the table, and it turns out at least one side of the negotiating table wants that to be the case.
Jeff Kaplan, director of Overwatch, took part in a Reddit AMA where he was asked by a fan what character he'd like to see in Nintendo's platform fighter. He responded immediately, revealing Tracer as his preferred choice. The aforementioned rumors often cited Tracer as Blizzard's rep, but there hasn't been as much buzz as of late.
Lead Hero Designer Geoff Goodman also gave his input by showing his support for the character Doomfist, who is also from the shooter. As always, this doesn't mean these two are headed to the Switch as DLC. It merely shows that the developer would like to have their game represented in the hugely popular franchise.