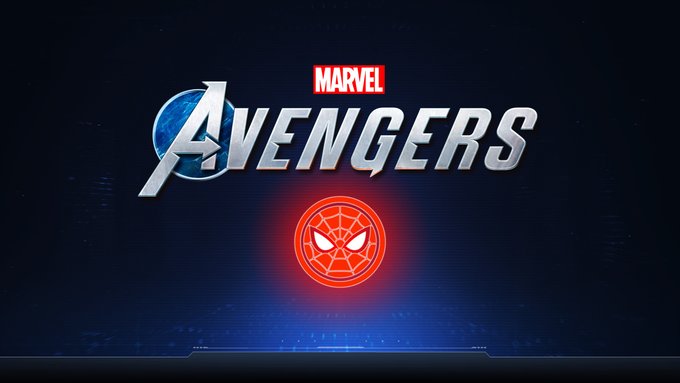 Friday morning it was announced that Spider-Man will be in Marvel's Avengers, but only for PlayStation.
Spider-Man won't be in the game at launch, but he will be added to the game at some point in the future. Though we don't know much about how he will play, Spider-Man will only be available to those with the PS4 and PS5 versions of the game.
PlayStation made the announcement via Twitter:
It was previously confirmed that Marvel's Avengers is not in the same universe as Insomniac's Spider-Man, so the Spider-Man in this game will be a new and original version of the character.

Marvel's Avengers is set to release on September 4th, 2020.
Source: Comicbook.com