The Official Career Mode Trailer For "UFC 4" Has Been Released
EA Sports has released the official trailer for UFC 4's career mode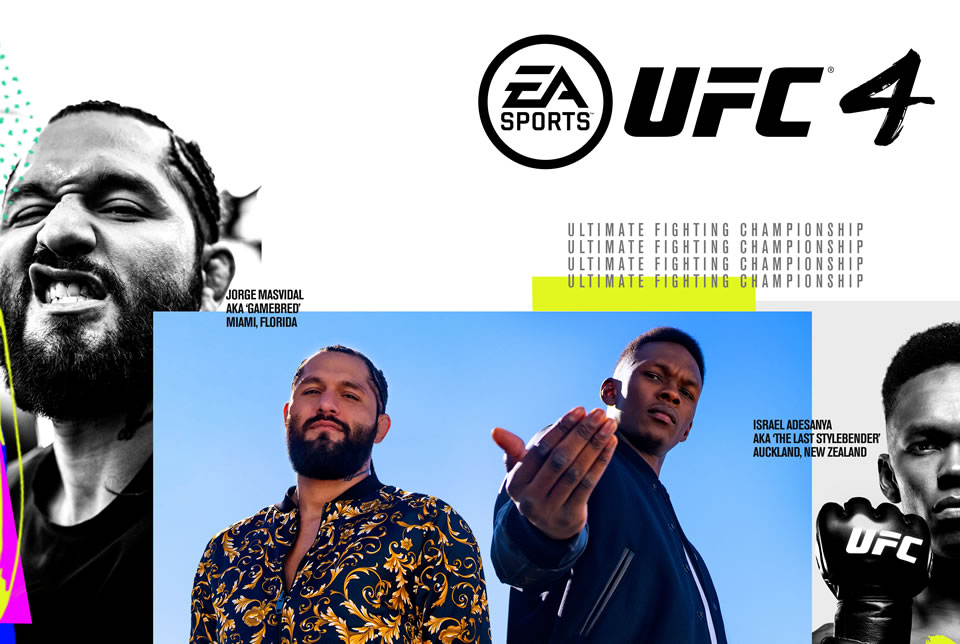 EA Sports has released the official trailer for UFC 4′s career mode, and it looks amazing.
The trailer is narrated by Raman Bassi, producer for the career mode, as he talks you through all the new stuff that will be featured in it. One of the new things coming in the career mode is that you'll have your very own coach, Coach Davis, to train you on your journey to become a UFC champion.
EA is also debuting their new Fighter Evolution feature, where you can see how your fighter grows based on the way you train them. Additionally, your fighter will improve his skills based on your fighting style; this also happens in real time when you're in a fight. New sparring techniques will give you more control over which skills you want to master. You'll be able to earn evolution points as you increase in level and use those points to select different perks and upgrade attributes.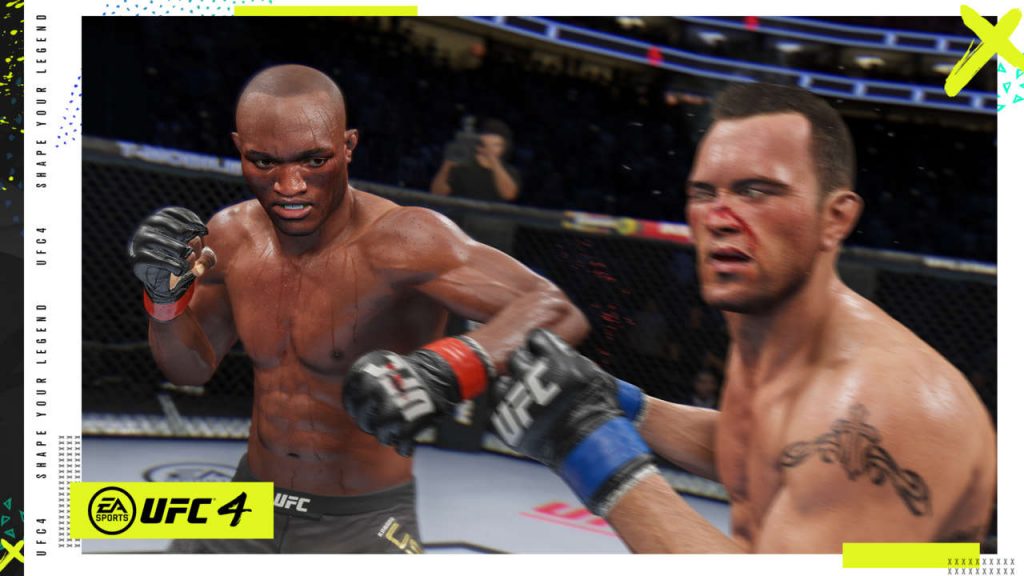 The new Relationship System will also be making its debut in the UFC 4. With this new feature, you'll be able to experience all of the drama that comes with being a UFC fighter. You'll even be able to use your fighter's social media to call out other fighters to start a fight or to even become friends.
Bassi mentions that no two stories are the same and that the game will feature an unscripted storyline. He also says you'll be able to add or lose weight to change divisions. A new injury system will be added to game to make it more authentic and to influence the decisions your fighter will make.
Below you can watch the official Career Mode trailer:
UFC 4 is now available for preorder and will launch on August 14th for PS4 and Xbox One.