Epic Previews Will Be Part of DC Fandome
DC Fandome will unveil preview footage for upcoming films "Wonder Woman 1984" and "The Batman."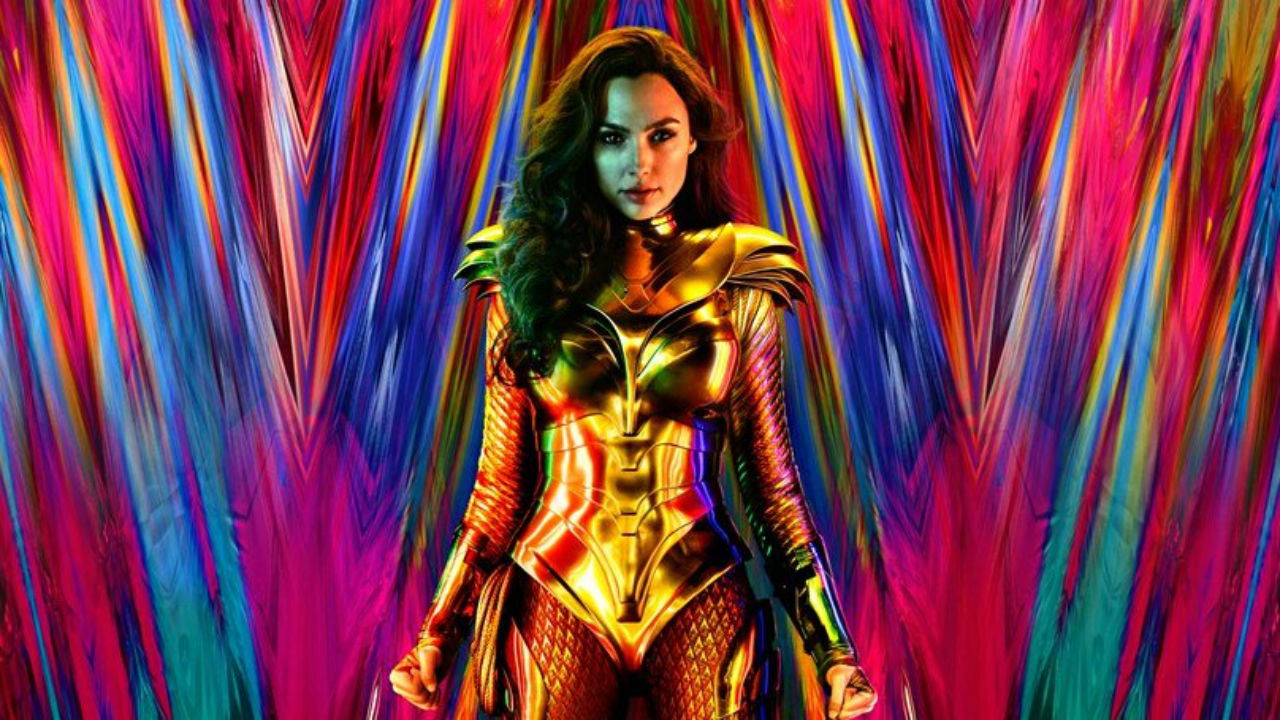 Superhero culture has become a massive powerhouse in the 21st century. These costumed titans of fictional legend are as much a part of society as sports starts, celebrities and other facets of modern culture. And DC Comics is preparing to unleash a spectacular superhero-loaded event on August 22nd.
DC FanDome, the legendary organization's 24-hour fan experience, is not going to be just panels and fun fan interactions. Teasers, trailers and first looks are on the docket as well.
For DC fans, this will include previews for upcoming films Zack Snyder's Justice League, Wonder Woman 1984, and The Batman. The panels for those three films will be held in the Hall of Heroes at the following times.
Please note that the times listed are for Pacific Daylight.
Wonder Woman 1984 – Panel Saturday, Aug 22 – 10:00 AM
Wonder Woman 1984 stars Gal Gadot, Chris Pine, Kristen Wiig and Pedro Pascal. Director/co-writer/producer Patty Jenkins join forces with Brazilian hosts Érico Borgo and Aline Diniz to celebrate the fans in a big way. They will answer questions from fans from all over the world, talk fan art and cosplay, and reveal an all-new sneak peek at the upcoming film — plus a few more surprises!
The Snyder Cut of Justice League — Saturday, Aug 22 – 2:45 PM
Zack Snyder will be answering fan questions, and a few "surprise guests" will appear as well.
The Batman – Panel Saturday, Aug 22 – 5:30 PM
The Batman filmmaker Matt Reeves joins host and self-professed fangirl Aisha Tyler for a discussion of the upcoming film…with a surprise (or two) for the fans!
Please note that all times are Pacific Daylight.
Full schedule below as listed on the DC Fandome website: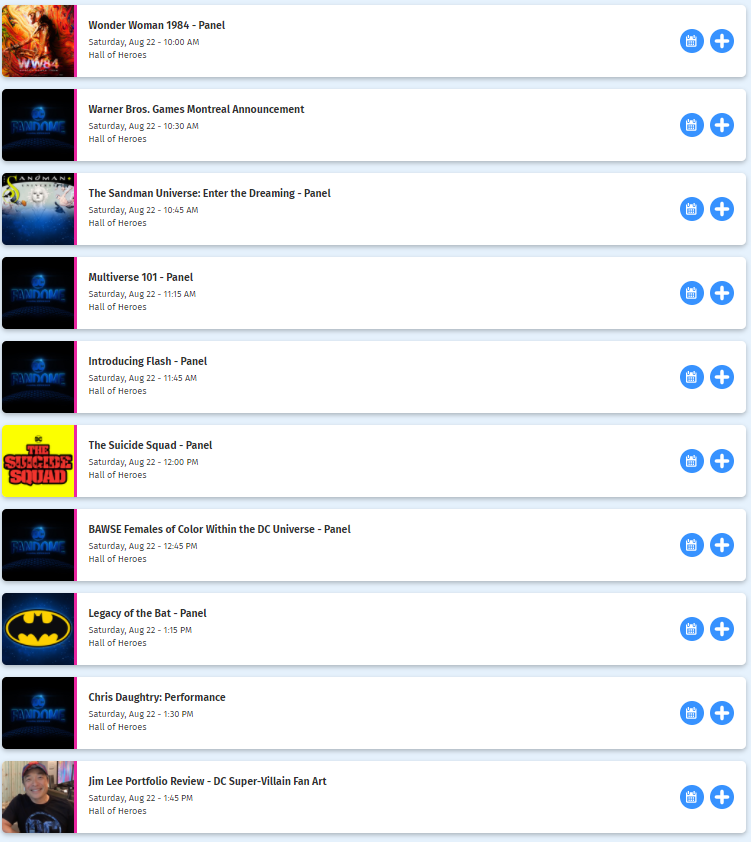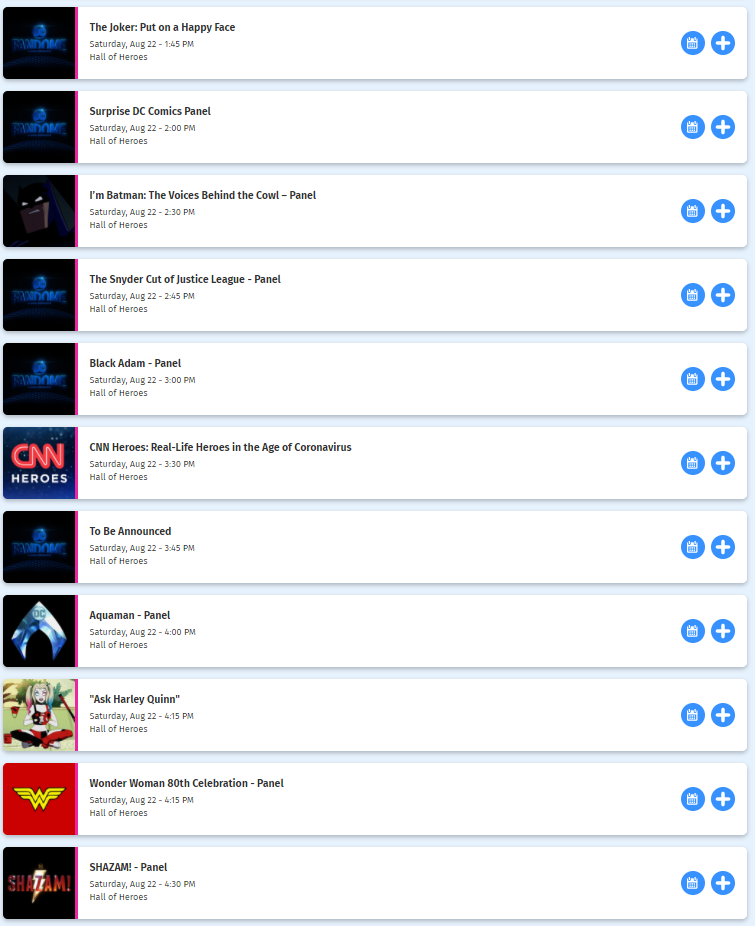 Sources: Variety and DC Fandome