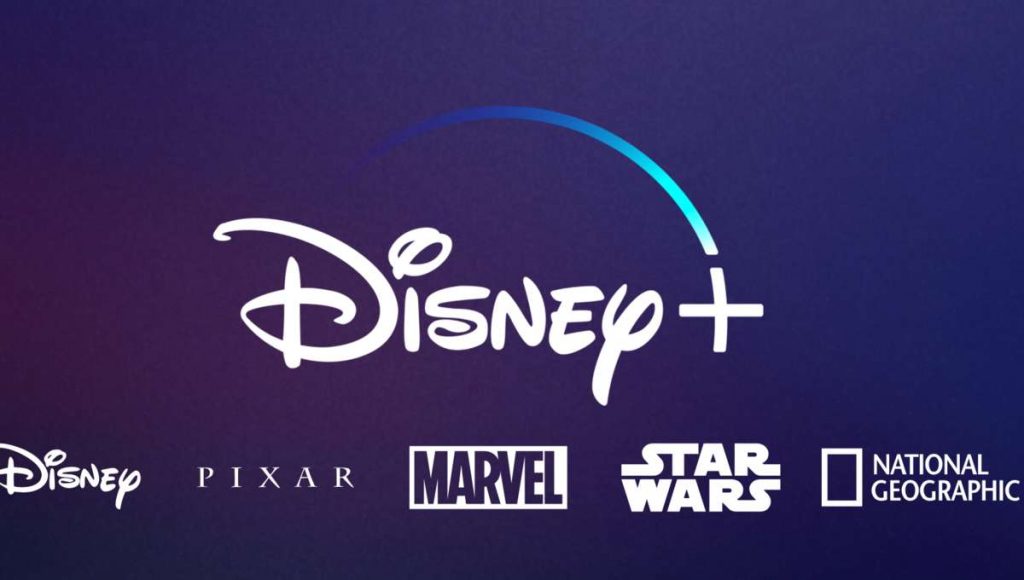 In a follow-up from the previous reports of Disney's big budget live-action Mulan will be transitioning to VOD, Disney has released details on how to gain access to the movie.
The "premiere access" will cost $29.99 and will be available September 4th. Reports confirm that Mulan will eventually be released to all Disney+ subscribers.
These events have only come to pass due to COVID-19. The live-action remake was supposed to be released in theaters as all big budget Disney films usually do. In 2020, that is not the case, due to global pandemic leading to global shutdowns. Disney decided that instead of pushing the film back yet again, the film will be sent directly to Disney+.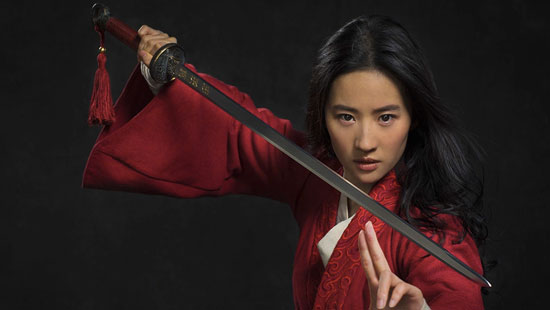 Disney confirmed that a subscription for the streaming service is required in order to purchase the VOD of the film. With a subscription to Disney+, the access to the film is guaranteed, the only question is when.
The report confirms that Mulan will also be available to everyone at some time. The release date for when all subscribers will gain access has not yet been announced.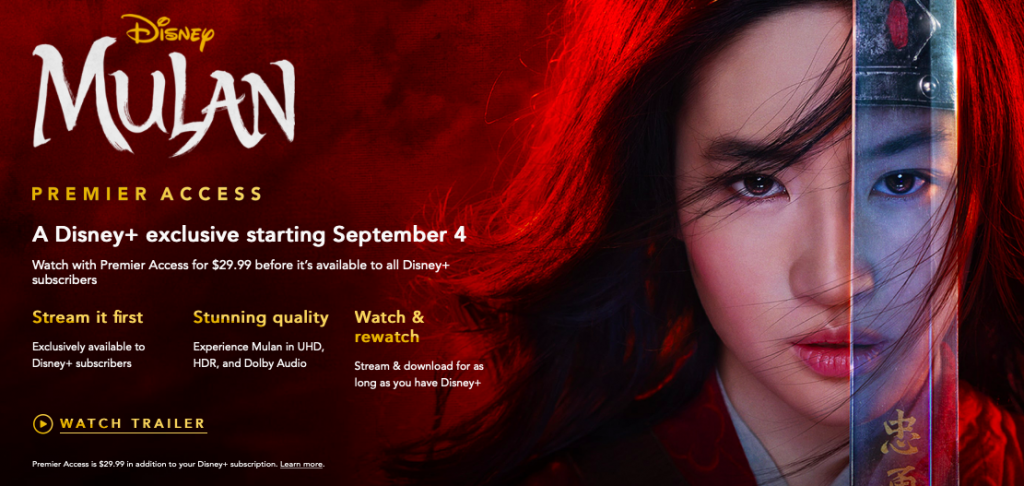 The early access on September 4th will grant unlimited re-watches for as long as the subscription is continued. The film will also be available for download to watch offline.
The newest live-action Disney remake Mulan will be available in UHD, HDR, and with Dolby Audio.
Source: comicbook.com