Dead Drop Studios' "Outbreak: The New Nightmare" Will Release Tomorrow on PlayStation 4
Dead Drop Studios' "Outbreak: The New Nightmare" releases tomorrow August 27th on PlayStation 4.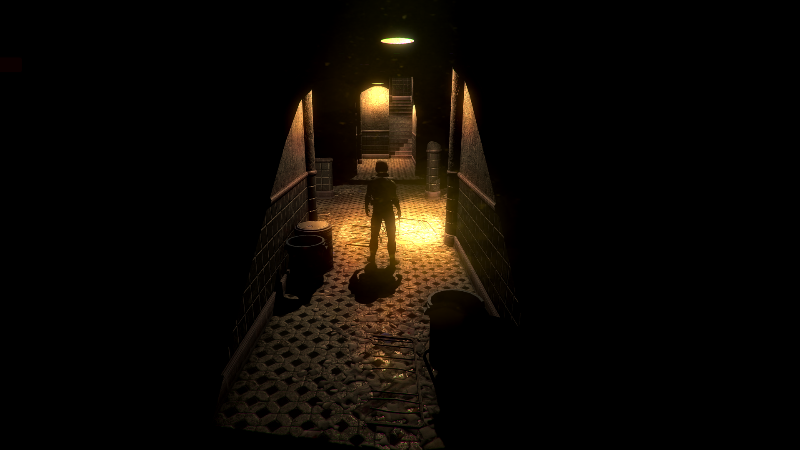 Releasing tomorrow August 27th for PlayStation 4, Dead Drop Studios' Outbreak: The New Nightmare is the sequel to 2017's Outbreak and will give the player a horror experience that isn't seen very often these days. In this game you'll play as one of four characters as you try to survive against the living dead with odds stacked against you.
You are the only hope after a small town falls victim to a viral epidemic. What seemed to be a normal day quickly turns into a living hell. The police and other emergency services were able to contain some of the smaller incidents, but would eventually become overwhelmed by the infected. As survivors came together to find a safe place to stay, they eventually come across Kraus Shipping Industries. They were given a false sense of security as they soon realized the challenges that await them.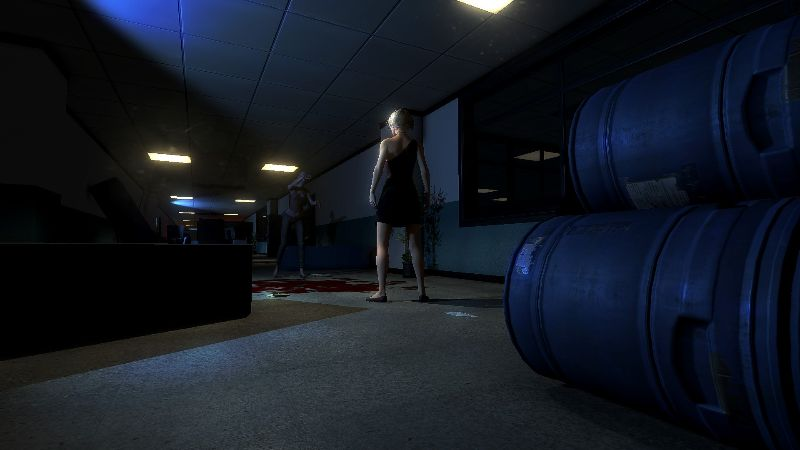 Since its original release on Steam, Outbreak: The New Nightmare has gone through a massive overhaul and now includes dozens of new features. Introducing a local split screen co-op option, you will now be able to play with your friends and experience this horror game together. The rest of the new features include:
Local split-screen co-op (vertical or horizontal)
Huge performance and graphics improvements (FPS, memory usage, real-time shadows and lighting, volumetric lighting, and more)
New scenarios/game content
New characters (Elena and Hank)
Nightmare difficulty mode
Radical weapon rebalancing (handguns/shotguns heavily buffed, random enemy spawns extremely reduced on Normal and Hard modes, hit detection from enemies greatly improved – and power weapons spawn in much earlier waves in Onslaught mode)
Improved animations
New weapon (DMR)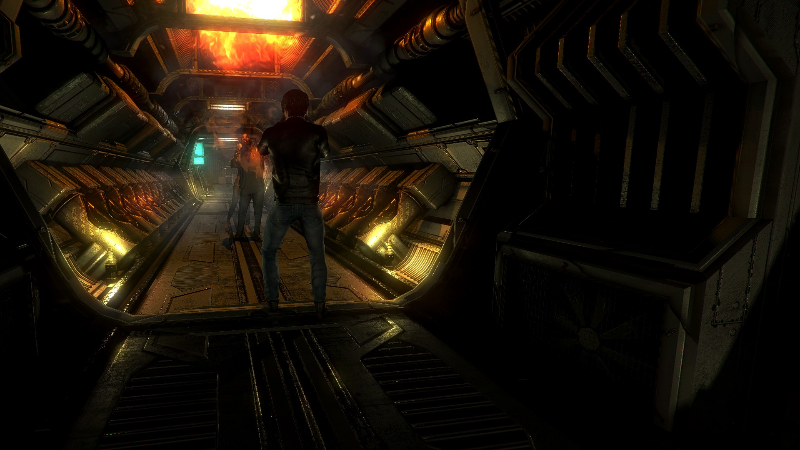 Not only does Outbreak: The New Nightmare come with those new features, it will also have a lot more game modes to play such as Onslaught Mode and Experiment Mode. You can check out the full list of new key features below:
Different Game Modes: Escape certain death alone in Campaign Mode, survive waves of the undead in Onslaught Mode, and complete challenges in Experiments Mode.
Classic Survival Horror Gameplay: The horror experience you crave in a new, shinier package.
Colorful Cast of Characters: Choose from unique characters – each with their own attributes; earn XP, level up, and customize to your heart's content.
Local Co-op: Play the entire game offline in split-screen co-op!
Horrific Beauty: Experience the nightmare with stunning, high-definition 3D graphics.
Classic Inventory: Your inventory is dangerously limited, so choose wisely!
Den of Destruction: Wreak havoc with numerous firearms, explosives, and melee weapons.
While Outbreak: The New Nightmare is set to launch tomorrow on PlayStation at the price of $12.99, you can find it out now on Xbox One and Steam.
Below you can watch the official trailer for Outbreak: The New Nightmare:
Outbreak: The New Nightmare launches on PlayStation 4 on August 27th 2020.