Zachary Quinto and Khary Payton Join "Invincible" Star-Studded Cast
The "Invincible" cast adds two more great actors for the Amazon show hitting the adult-animation niche.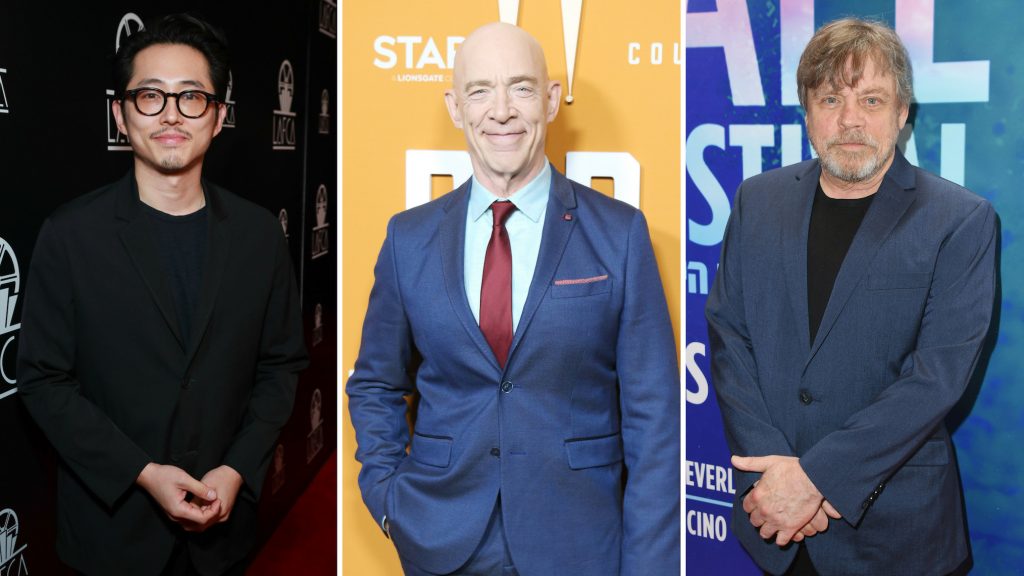 The voice casting for the Invincible comic series' adult animated series has been confirmed as the show is in the works from Amazon Prime. The Image Comics property has also garnered attention from the fact that Seth Rogen and Evan Goldberg are still working on a movie (followed by a cinematic universe) for the title.
The show's co-creater, Robert Kirkman, in a Skybound Xpo virtual panel revealed the full cast and who will be portraying whom. The announcements included the additions of Khary Payton and Zachary Quinto being cast in the animated series alongside other stars.
Legendary actors J.K. Simmons and Mark Hamill and comedy actor Seth Rogen are all voicing various characters in the series. The following list is the full cast.
Steven Yeun – Mark Grayson
J.K. Simmons – Omni-Man
Zazie Beetz – Amber Bennett
Chris Diamantopolous – Doc Seismic
Walton Goggins – Cecil Steadman
Grey Griffin – Shrinking Rae and Amanda (Monster Girl as Girl)
Kevin Michael Richardson – Mauler 1, Mauler 2 and Monster Girl (as Monster)
Mark Hamill – Art
Gillian Jacobs – Atom Eve
Melise – Dulpi-Kate
Jason Mantzoukas – Rex Splode
Andrew Rannells – William Clockwell
Seth Rogen – Allen the Alien
The series will follow Mark Grayson, the son of the most powerful superhero on the planet, as he inherits his father's powers and struggles with the weight of the world on his shoulders and expectations as a superhero.
The series will more than likely be extremely vulgar with graphic violence to garner the adult-action animation niche. There has not been an a official release date for the show, but I'm sure following the success of The Boys, Amazon will heavily advertise it.
Sources: Deadline and Comicbook.com