Wales Interactive and PlayStation Remove Controversial "Gamer Girl" Teaser from Their YouTube Channels
The "Gamer Girl" teaser trailer has been removed from the Wales Interactive and PlayStation YouTube channels the day after its release, due to backlash over the game's premise.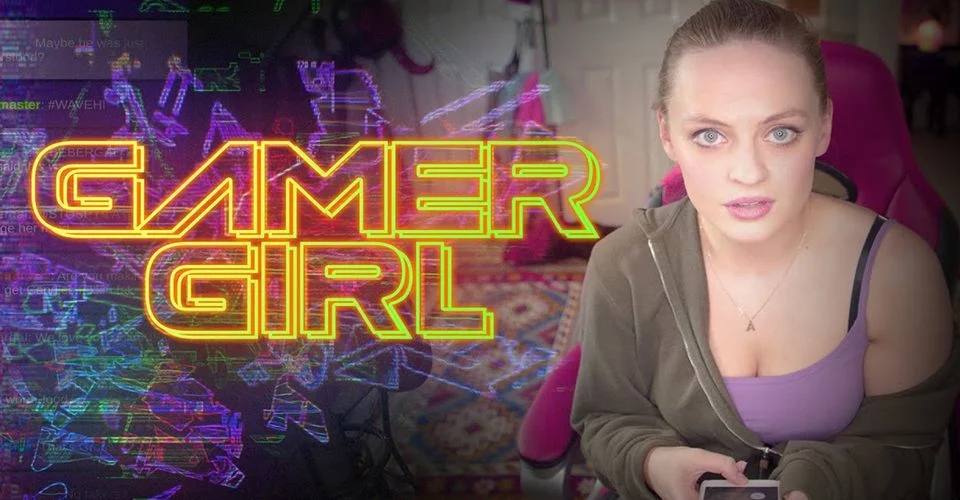 On Friday, Wales Interactive (known for the upcoming survival horror game Maid of Sker and The Bunker) released a teaser for a full-motion-video (FMV) game called Gamer Girl. Shortly thereafter, Twitter lit up with marked opposition to the game's premise, which focuses on a female streamer being harassed by a stalker.
Gamer Girl's official synopsis reads:
Gamer Girl is a chilling FMV thriller game set in the world of online streaming. Adopt the role of moderator for up and coming streamer 'Abicake99', who's back online after the mysterious disappearance of her friend Becky. Featuring multi-branched narrative and real-time chat simulation, your role as moderator is to control the stream, level up mod powers, guide Abi's choices and uncover the threat she faces by an anonymous stalker who hides in the stream's chat.
Streamer djarii denounced the game, calling it "basically every girl streamers worst nightmare given life in the form of a video game," and continuing:
Another streamer, Lowco, also pointed to the game's unnerving realism:
Twitter user Ginny Di further elaborated on the game's problematic perspective toward female streamers:
Both PlayStation and Wales Interactive reacted promptly to the fallout, removing the trailer from their YouTube channels. The trailer, which you can watch below, is still viewable on some channels, like XboxViewTV.
Wales Interactive has released this statement via Twitter:
"Gamer Girl is about the impact user comments and actions have on a streamer's mental health and wellbeing. The reason why FMV Future created the game was to raise the issue of the toxic environment which can often appear online behind the anonymity of a username. Gamer Girl was co-written by Alexandra Burton, the lead actress who improvised the entire script. The research into the streaming content of Gamer Girl took 4 years and the dev team at FMV Future interviewed dozens of female streamers most of whom have experienced abuse of various kinds online — some have even shared their experiences during interviews within the game. Players start the game as one of Abi's friends whom she trusts, and it is their job to make the channel a success but also to guide the stream to keep Abi in a positive frame of mind. Online abuse is real and is still happening every day — Gamer Girl seeks to raise awareness of this issue."
Gamer Girl was scheduled to launch for Steam, PS4, Xbox One, and Nintendo Switch in September 2020. However, due to the recent backlash over its controversial premise, it is unclear if Wales Interactive will be moving forward with the game's release. At this time, the game is not featured in any capacity on their website.
Source: Comicbook.com