The "Hawkeye" Series for Disney+ Will Have a Lighthearted and Comedic Tone
Anticipation is building for the first round of Marvel Studio's TV shows set to drop on Disney+. Given the director choices recently announced for the new "Hawkeye" series, it looks like we may be getting a more lighthearted and comedic tone than we originally thought.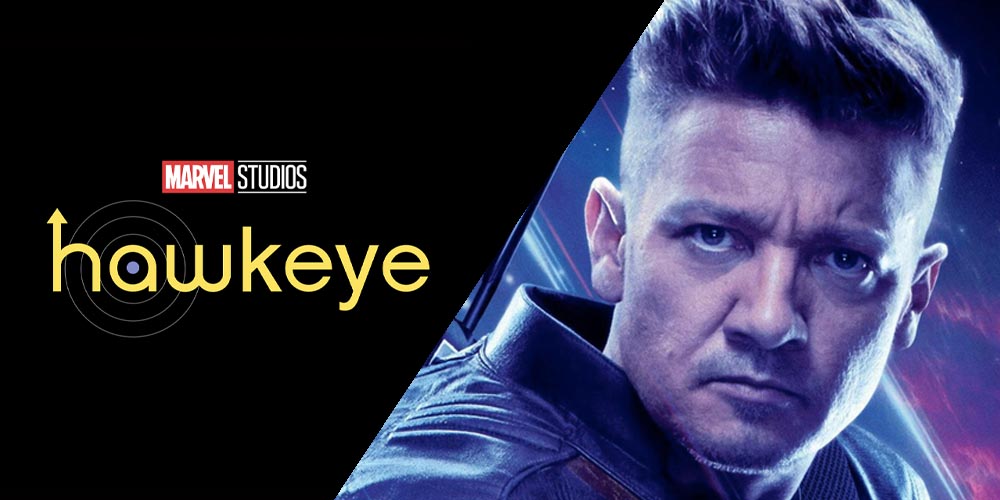 With anticipation building for Marvel Studios' upcoming series Hawkeye, we have now learned who the primary directors of the series will be. It has been reported that directing duo Bert and Bertie will be helming a handful of episodes for the Disney+ streaming series.
The directors are best known for their first feature-length film Troop Zero, which premiered on Amazon Prime Video in February. The film was a lighthearted comedy with some drama woven in. Bert and Bertie will direct a handful of episodes, while director Rhys Thomas will direct the the rest. Thomas is best known for Documentary Now! and John Mulaney & the Sack Lunch Bunch. Writer Jonathan Igla will pen the script for the series; he's best known for Mad Men, Pitch and Sorry For Your Loss.
With such comedic backgrounds, it can be assumed that the Hawkeye series will most likely have a similar, lighthearted and comedic tone. When the series was first announced last year, many theorized that it could be a dark and brooding look at how Clint Barton/Hawkeye (played by Jeremy Renner) became the Ronin character we know from Avengers: Endgame.
The series is now confirmed to focus around Clint's daughter, Kate Bishop, and how she will take on the role after her father steps away. This may also be our first introduction into a New Avengers storyline that could begin to build throughout Disney+ series and eventually make its way to the big screen. Actress Hailey Steinfeld has been attached to the role of Kate Bishop but has been very quiet about her overall involvement in the series.
Below is concept art of the Hawkeye series released last year during a short documentary titled Marvel Studios: Expanding The Universe.
Right now, it is unclear when production will begin, given ongoing lockdowns across the United States. Once productions begins, Hawkeye will reportedly film under the title of "Anchor Point" while in production. This is a clever nod to the fact that the anchor point is the spot on an archer's face to which they draw back their bow for the most accuracy.
Marvel Studios is also hard at work with a their other Disney+ series including The Falcon and The Winter Soldier, Ms. Marvel, She-Hulk, Moon Knight, and the animated What If...? Hawkeye is expected to premiere on Disney+ sometime in 2021 despite current delays across all of Marvel Studios. The original plans for Phase Four of the MCU will still happen–it's just unclear if the series and others surrounding it will all be pushed back due to recent lockdowns.
Are you excited for the Hawkeye Disney+ series? Do you like the fact that it will have a more comedic tone? Let us know in the comments below!