"Dead by Daylight" Game Developers Give Update on Cross-Play and Cross-Progression
Developers of the asymmetrical horror game "Dead by Daylight" have provided more details on their upcoming cross-play and cross-progression features.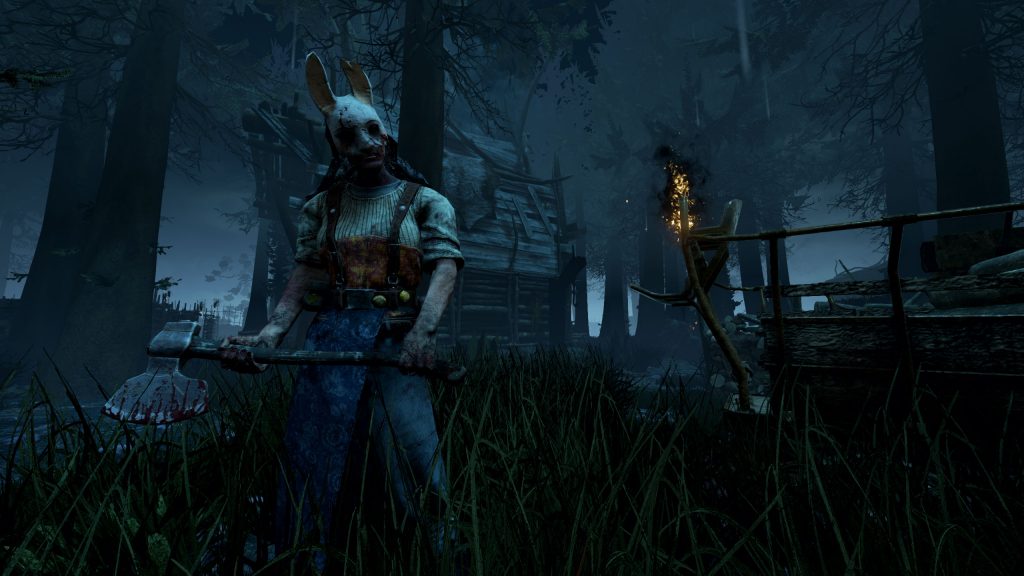 Developers of the asymmetrical horror game Dead by Daylight have provided more details on their upcoming cross-play and cross-progression features.
For years, ever since the game's arrival on PlayStation and Xbox consoles, players have wanted to see cross-platform play implemented into Dead by Daylight. During the game's 4th anniversary livestream, the developers revealed cross-play was finally being worked on, to many players' excitement. On Friday, in an update on the game's official site, the Dead by Daylight devs revealed some more details on what to expect for cross-platform functions going forward.
Technically, the game does have cross-play between the Windows store and Steam versions of the game, but the developers have been working on cross-play between consoles, which a lot of gamers want to see. The team revealed in their update that they have been conducting play-tests and getting feedback on cross-play, to the point that they believe it is ready for console release. This means that soon, PlayStation 4, Xbox One, Nintendo Switch, and PC players will all get to play together.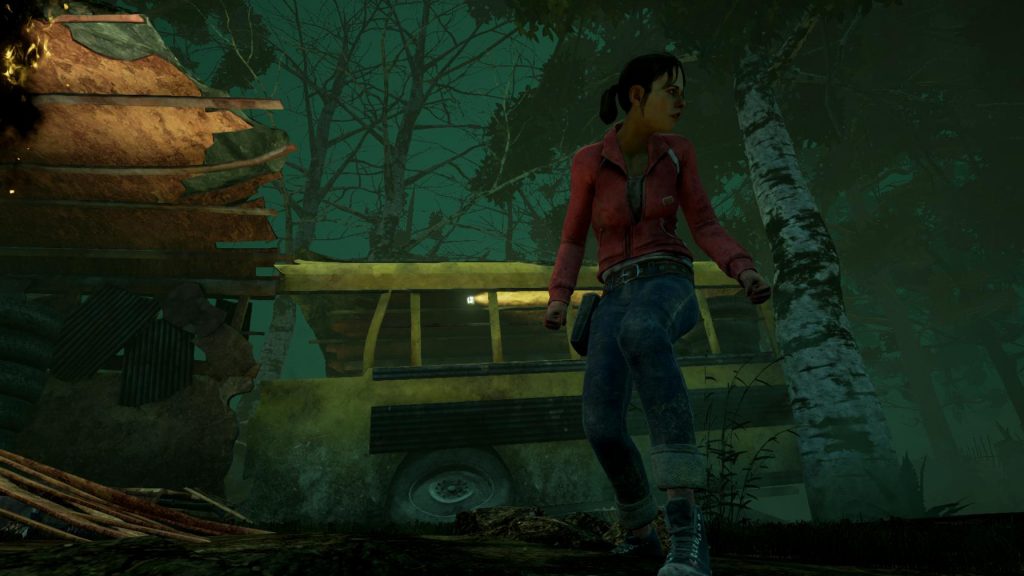 As the team is still working on testing for PC, cross-play will not be coming yet, but they are hopeful the feature will arrive by "Montreal's first snow" (which likely means as early as this fall). The devs went on to say that games will be closely monitored after cross-play goes live, and that cross-play would quickly be taken down to be worked on if game stability proved to be a problem. They also said cross-play would be optional for players, and that, for now, the mobile version of the game will not be a part of cross-play due to how dissimilar it is to the console and PC versions.
They also discussed the future of cross-progression, announcing that players will be able to share purchases, progress, and in-game items across Steam, Stadia, and Nintendo Switch in September (with possible exceptions for inventory from licensed DLC, such as Halloween and Silent Hill). The update explained that, in order to achieve this complex task, players will have to make a "Behaviour account," named after the Dead by Daylight developer studio. Nothing else was revealed about this function and how it would work specifically.
Dead by Daylight is currently available on Steam, Playstation 4, Xbox One, Nintendo Switch, mobile, and the Windows store, and will soon release on Google Stadia.