Pokemon Funko Pops Unveil Newest Additions
Funko has four new Pokemon Pops coming. Time to catch'em all!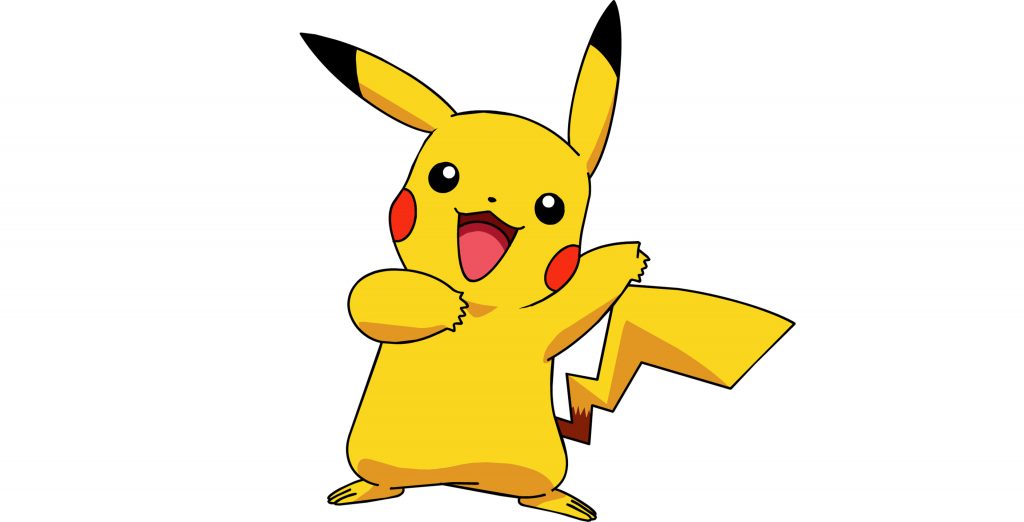 In the world of geek culture, Funko and its fabulous Pops currently are some of the most desirable, collectible and enjoyable items on the market. They are cute, fun to display and cover a wide basis of pop culture figures, from superheroes to sports stars. Now the Pokemon line is releasing four new Pops, and everyone is "gonna want to catch'em all."
First out of the gate is the latest 18-inch Pop of the one and only Pikachu! With that famous smile spread across its face, this is one adorable addition to anyone's collection.
That isn't all that is being dished out. Four, that is right, four new Pops are coming as well! They are Eevee in a new pose, Vaporeon, Jolteon and Flareon. Vaporeon, Jolteon and Flareon are the first in the new Eeveelutions line.
All four can currently be pre-ordered from Entertainment Earth and have release dates for late October and early November.
Source: Comicbook.com