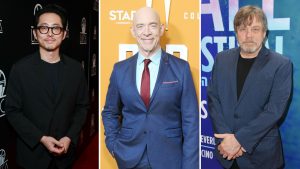 The "Invincible" cast adds two more great actors for the Amazon show hitting the adult-animation niche.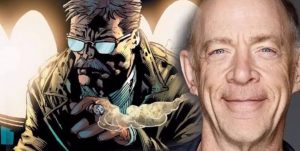 J.K. Simmons has voiced his support about returning to shoot any additional scenes or recordings if necessary.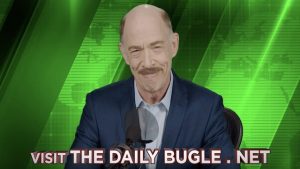 J.K. Simmons reveals that he will be playing celebrated Spider-Man supporting character J. Jonah Jameson in two of the MCU movies.