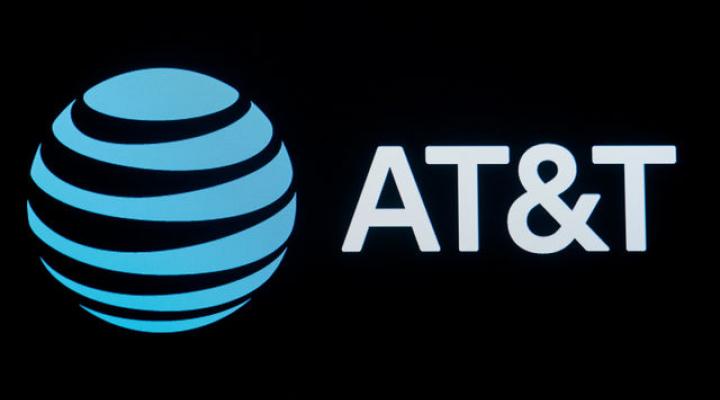 With the COVID-19 pandemic causing movie theaters to stay closed, it seems AT&T and Warner Bros. will focus more on releasing certain movies through streaming services, according to AT&T CEO John Stankey.
On Thursday, while speaking with investors, Stankey said that Warner Bros. will be making changes to their plans for distributing and producing movies. While movie theater chains try to come up with safety guidelines to get people back in the theaters, the COVID-19 pandemic is causing studios to release their movies on streaming services rather than having a theatrical release.
Stankey made it clear that Warner Bros. "believes in the theatrical experience," but the circumstances at hand are forcing the studio to release certain movies like SCOOB! on streaming services such HBO Max, Amazon Prime Video, and YouTube. He also noted that bigger movies like Tenet (delayed indefinitely) and Wonder Woman 1984, will definitely be getting theatrical releases opposed to a video on demand release.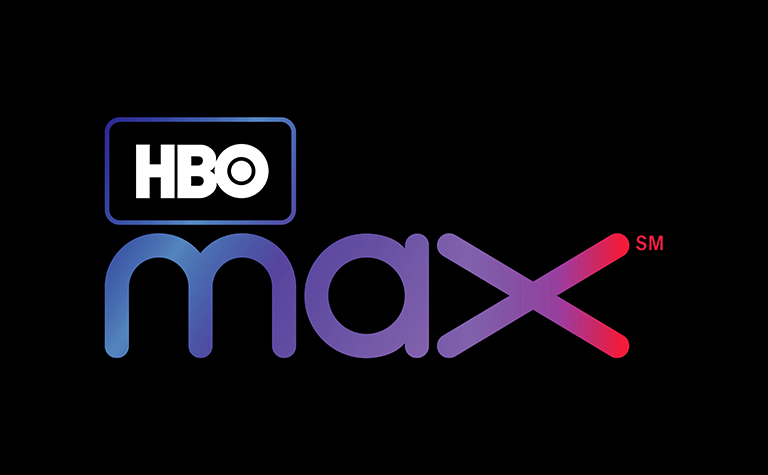 When discussing the topic of theatrical releases versus a video-on-demand release, this is what Stankey had to say:
"Some content is going to be more enjoyable and better to see in theaters than in the living room. We want to work with our theatrical partners and exhibitors and try to get through this very difficult period."
Having the newly launched HBO Max at their disposal, we could possibly see Warner Bros. release a good amount of their upcoming projects there. We will just have to wait and see what AT&T and Warner Bros. have up their sleeves.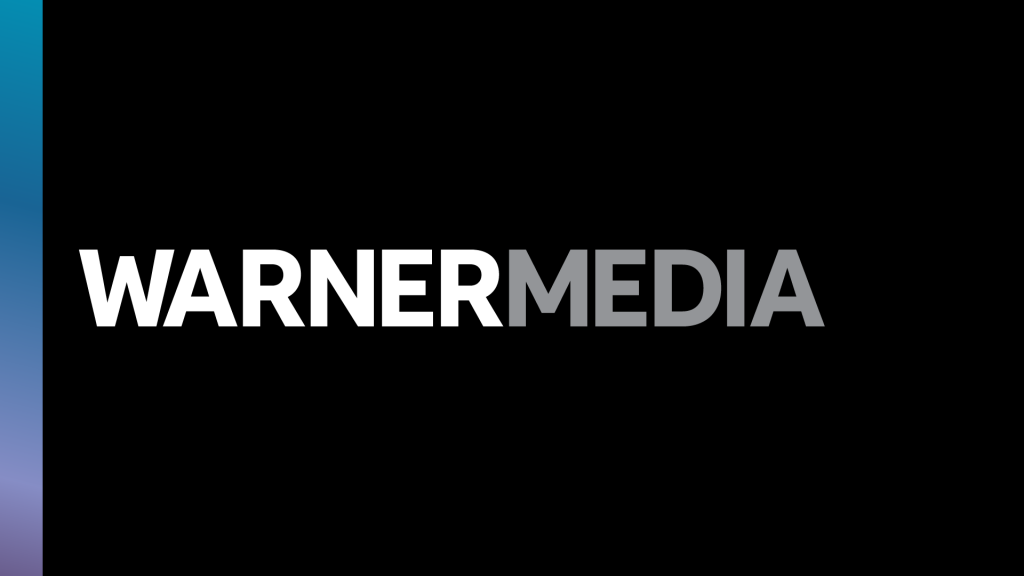 With the announcement from Orion Pictures that Bill & Ted Face the Music will now release on VOD and in select theaters simultaneously, these next few months could be very challenging for the movie industry.
What are your thoughts about certain movies going straight to VOD? Would you rather watch a movie on VOD or the traditional theatrical release? Let us know in the comments!
Source: Variety