"Tenet" Release Date Delayed
Warner Bros. has delayed Christopher Nolan's "Tenet" yet again, but this time, indefinitely.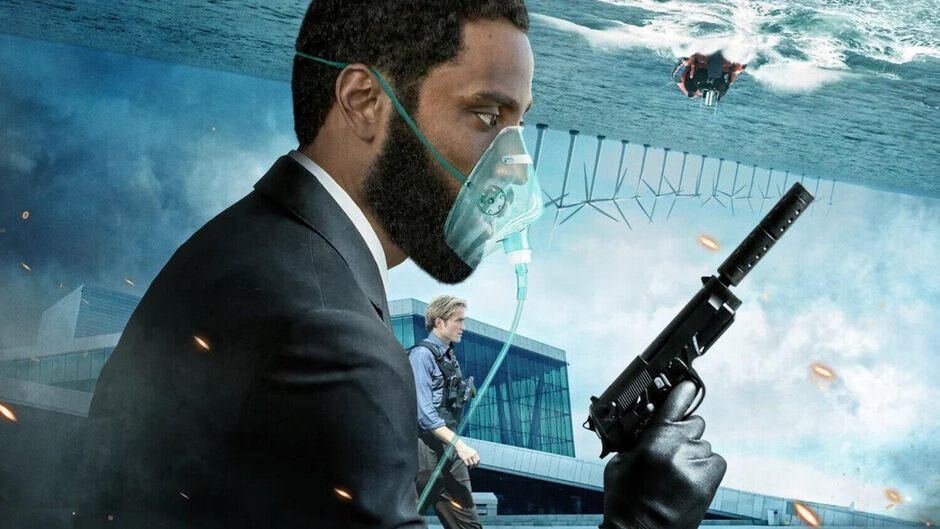 Are you as excited to see Christopher Nolan's Tenet as I am? Well, unfortunately, we'll have to wait.
Unlike the previous delays of Tenet, which was initially pushed back from mid July to late July, and then again from late July to early/mid August, this time around Warner Bros. has decided to delay the release of Tenet indefinitely. Toby Emmerich, the chairman of Warner Bros., released this statement in regards to the official release of Tenet.
"We will share a new 2020 release date imminently for Tenet, Christopher Nolan's wholly original, and mind blowing feature. We are not treating Tenet like a traditional global day and date release, and our upcoming marketing and distributing plans will reflect that."
The different release dates of Tenet kept giving me, and I'm sure many other supporters of Christopher Nolan's, something to look forward to. Now, unfortunately Nolan's supporters and cinephiles alike will have to endure the suspense of waiting for one of the year's most anticipated releases. 
Tenet was supposed to be a triumphant return for Nolan, bringing audiences back to the theaters, and proving to studios that cinema isn't dying like many people tend to claim these days. Tenet now brings the question of what studios will do. With Trolls: World Tour having a very successful VOD release, and the cases of coronavirus in the United States continuing to climb rather than dissipate, the future of theaters and moviegoing is now more uncertain than it's ever been. Nolan has always heavily advocated for the theatergoing experience–there are some movies that are experienced better in cinemas, and Nolan films are usually included within them.
With a budget of 250 million dollars, Warner Bros. clearly wants to make sure they get their investment back and more. Christopher Nolan is a rare talent that's able to combine "huge blockbuster" with compelling storytelling. He's also a certified moneymaker for the studio, and Warner Bros. has been adamant about keeping him happy. With US virus cases running rampant and no real solutions yet, fans of Nolan who may have been expecting a "twist ending" similar to Memento or The Prestige will now have to bide their time until we receive official word from Warner Bros. on their decision of when Tenet will get its theatrical release.
Tenet, written and directed by Christopher Nolan and starring John David Washington and Robert Pattinson, was previously set to release August 12th and no longer has an official release date. 
Source: Slashfilm