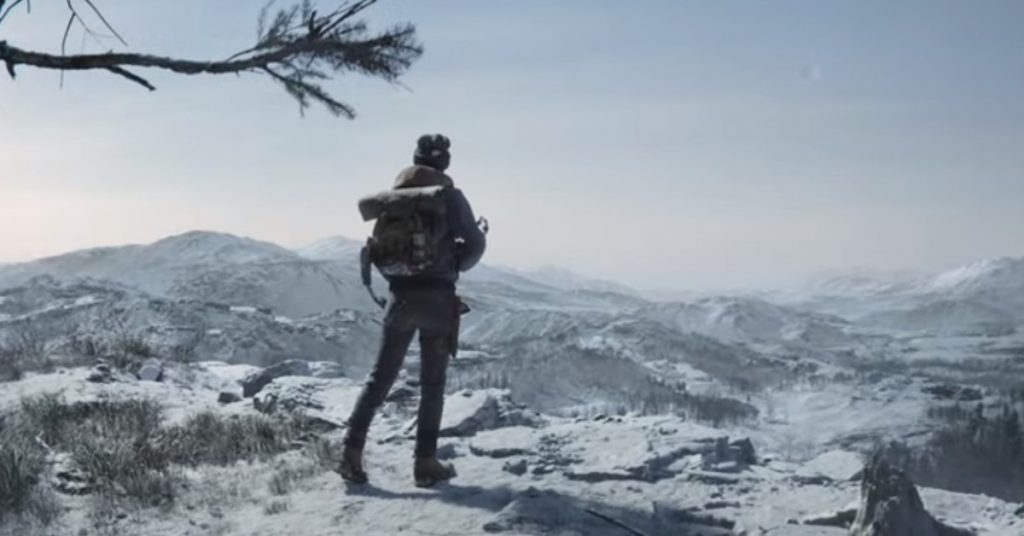 Microsoft announced during the Xbox Games Showcase that State of Decay 3 is officially coming to the Xbox Series X.
Acquired by Xbox in 2018, Undead Labs is looking to bring their State of Decay franchise to the next generation of gaming. The game looks amazing and has tons of potential with the power of the Xbox Series X. We aren't shown a whole lot about the game in the trailer except for what looks like someone camping, when a mysterious animal shows up near her camp. The snowy environment looks great and could possibly add some challenges of its own.
The rumors of a sequel to 2018's State of Decay 2 began late last year when the game developers said they were going to open a new studio for their games. When discussing Undead Labs' head and founder Jeff Strain, a spokesperson for Microsoft had this to say:
"Jeff Strain's vision to increase access and expand opportunities for game development jobs and skills is an independent project. While not directly affiliated, Xbox Game Studios shares his vision for empowerment through games and are eager to support him in his efforts."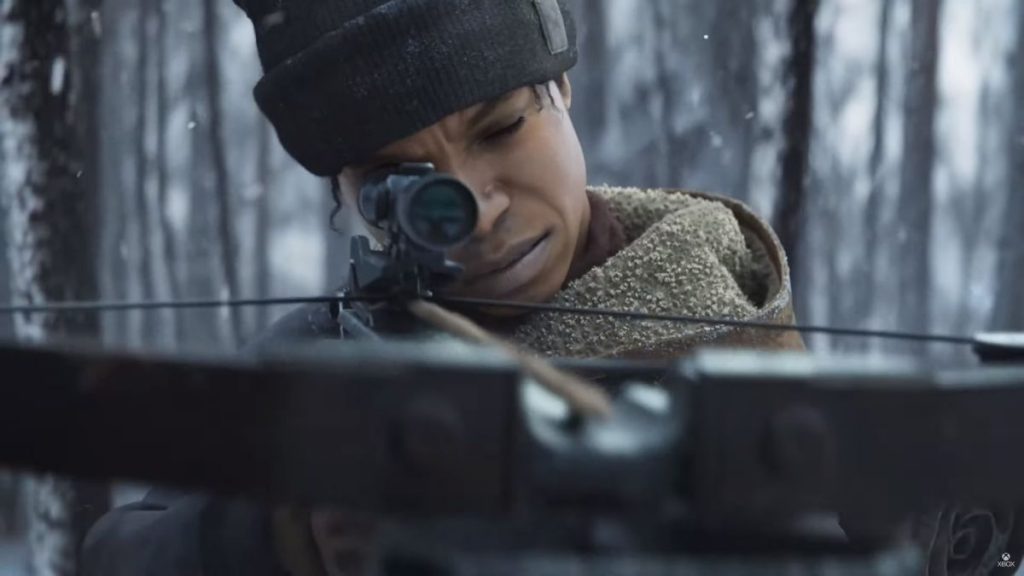 With State of Decay 3 officially in development for the Xbox Series X, there's no telling what new features could be added to the game. The zombie deer at the end of the trailer already tells me everything I need to know about what to expect in this game. Unfortunately, no release date has been given for State of Decay 3.
Below you can watch the official trailer for State of Decay 3:
Are you excited for State of Decay 3? What new features are you hoping are added? Let us know in the comments!
Source: GameSpot