"S.T.A.L.K.E.R. 2" Coming to Xbox Series X [New Trailer]
We return to the Zone with Xbox Series X's "S.T.A.L.K.E.R. 2."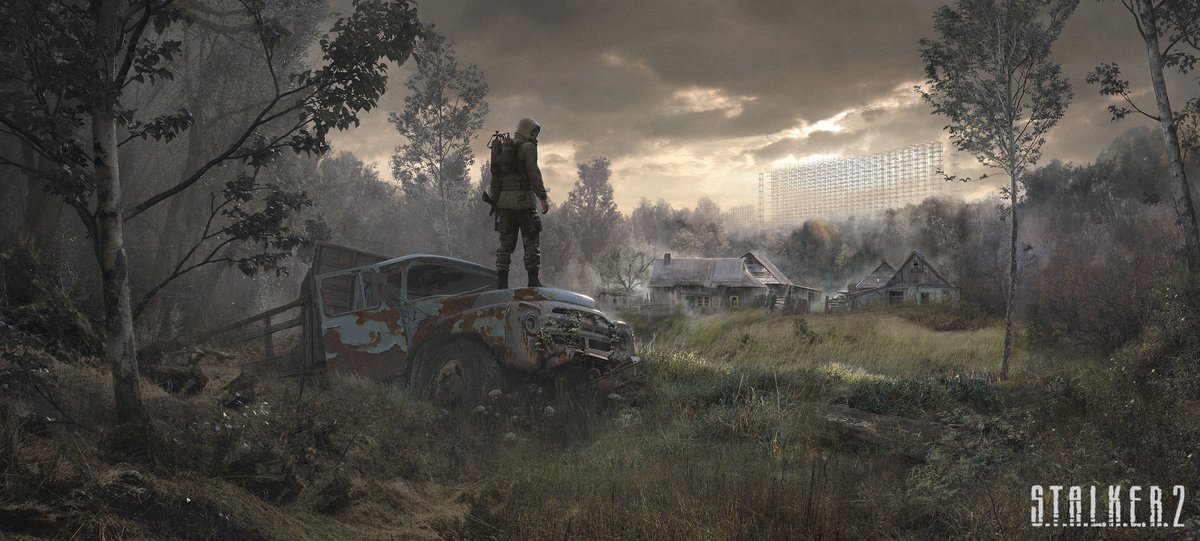 S.T.A.L.K.E.R. 2 is finally coming to Xbox and PC sometime in the near future. After Microsoft's Xbox Games Showcase livestream, we got a brief teaser trailer for the next installment in the horror/first-person shooter series.
The world of S.T.A.L.K.E.R. is that of death and desolation, taking place in an alternate universe in which the Chernobyl Nuclear Power Plant endured a second disaster. This resulted in mutations in the wildlife and human population living there, as well as the creation of areas of distorted reality known as "anomalies." Illegal residents, known as Stalkers, roam "the Zone," exploring/scavenging for artifacts produced by the anomalies.
The trailer sets the mood with imagery of a toxic wasteland: a dilapidated ferris wheel, a children's playground covered in overgrowth, and underground bunkers, all littered with anomalies. We get to see a group of Stalkers sitting around a camp fire, which then transitions to monstrous creatures being bred in some sort of facility. The trailer ends with a shot of a lone Stalker exploring the Zone, with an ominous tone playing throughout.
S.T.A.L.K.E.R. 2 has had a bit of a rough development, having been cancelled in 2012 due to the developer, GSC Game World, being dissolved. However, fans of the S.T.A.L.K.E.R series can now rest easy knowing we'll get to return to the Zone much sooner than anticipated.
Source: GameInformer