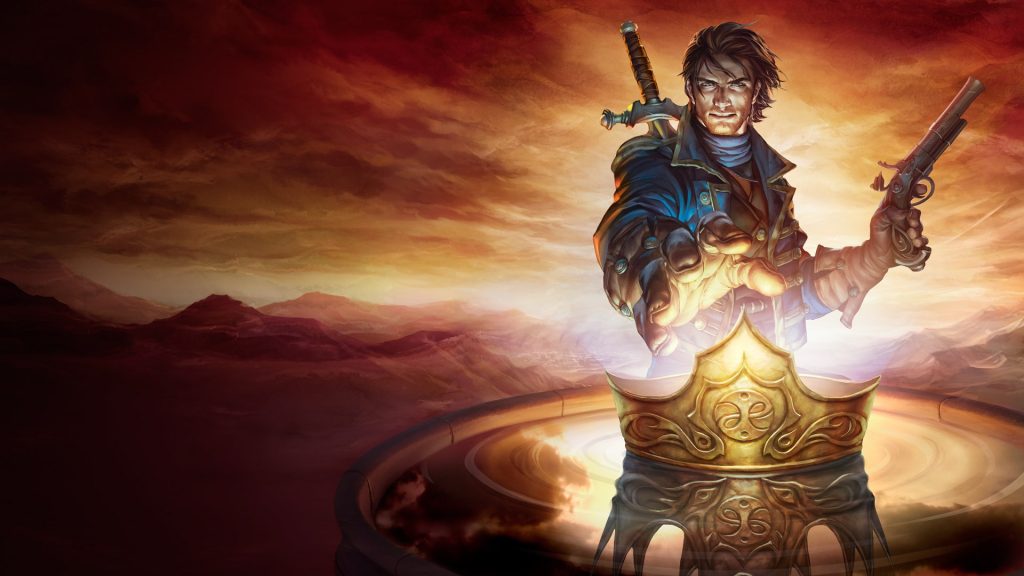 Rumors are growing that there will be a new Fable game announced tomorrow during the Xbox Games Showcase. A cryptic tweet has surfaced regarding the showcase of new games coming to the Xbox platform.
Video game analyst Daniel Ahmad took to Twitter for a tweet of fabled proportions. According to his tweet, there will be big news for fans of the Microsoft gaming platform.
The phrase "No matter if you're an avowed Xbox fan or a fabled Xbox fan, it'll be good" is what is sparking much of the buzz–this, together with the fact that Microsoft renewed the Fable trademark just last month.
Fable just may be the one game that can help the next generation of gaming from Microsoft compete after the a full slate of stunning games from their largest competitor, Sony. With the buzz around their reveals of games like Spider-Man: Miles Morales, it may take a fabled effort to compete.
Fans of the Fable franchise have been waiting for a new game since the release of the Fable III way back in 2010.
One way or another, the answers will be granted to all those that watch the showcase tomorrow. Both Microsoft's Xbox Series X and Sony's Playstation 5 will battle for your hard-earned money starting this holiday season.
Source: Comicbook.com