PS4's Summer Sale Features "Marvel's Spider-Man," "STAR WARS Jedi: Fallen Order," and Many More
PlayStation announced their Summer Sale, which runs through August 19th and is loaded with fatnastic titles.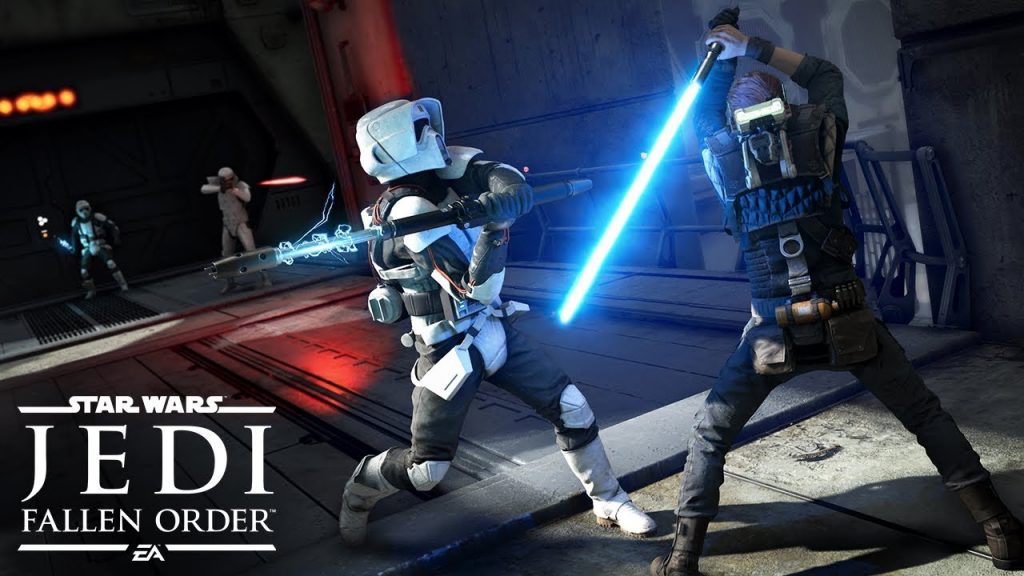 If you've been looking for an opportunity to catch up on the absolute slew of amazing titles released over the past few years, today is your lucky day. PlayStation has announced their Summer Sale, led by several recent smashers and followed up by a collection of classics.
Whether you're caught inside with a bunch of time on your hands due to the coronavirus pandemic or the heat, PlayStation's got you covered. Their Summer Sale (beginning today) has scores of games available for discounted prices, so there's no better time to get your hands on what you've been longing to play.
Here are just some of the hot games on sale during the event:
This isn't the full list, so don't despair! Head over to the PlayStation Summer Sale website for the comprehensive listing of available games–there's definitely some hidden gems waiting to be found.
The sale ends August 19th, so make sure you nab all the games you've been wanting before those discounts disappear. PlayStation also warns that "some games will leave the sale earlier than this date, so please check the game's product page on PS Store for its end date."
Source: PlayStation Blog