Vanilla Ice Biopic Snags Dave Franco for Lead Role
Vanilla Ice gets Dave Franco to portray himself in an upcoming biopic.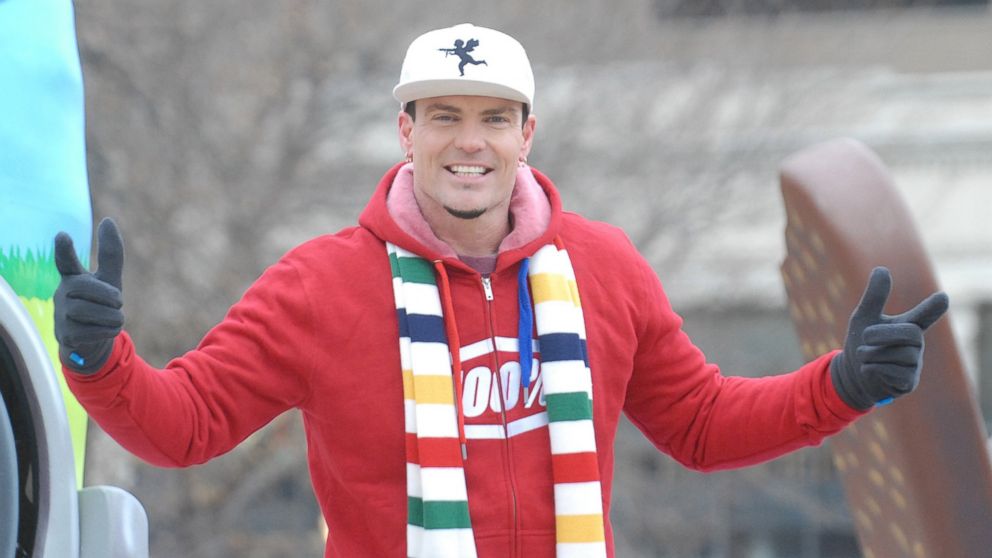 With a greenlight on a Vanilla Ice biopic, there have been rumors of Dave Franco playing the rap superstar. Franco has officially confirmed his involvement with the biopic, titled To the Extreme. The biopic is in its early pre-production phases, with much of the production halted due to the coronavirus pandemic in the United States.
Franco is taking inspiration from brother James Franco's performance in The Disaster Artist, which was funny, yet had a serious tone to its more accurate-to-life moments. Franco stated the following:
"With that movie, people expected us to make a broad comedy where we make fun of Tommy Wiseau, but the more real we played it, the funnier and heartfelt it was — that's the tone we want for this one as well.

via Insider
Franco has been reaching out to Vanilla Ice, or Rob Van Winkle, as he prepares for the role of a young artist facing stardom just on the horizon. Franco said the following about Winkle and the struggle of getting ready for this role:
"Rob is such a sweet and intelligent guy and he's been super helpful in the process of getting all the details correct and making us privy to information the public doesn't know, just talking to him I can't help but think about the rabbit holes I'm going to go down to get ready for the role."

via Insider
An early synopsis reads:
From a high school dropout selling cars in Dallas to having the first hip-hop single to top the Billboard charts with "Ice Ice Baby," a young Vanilla Ice struggles with stardom, extortion attempts, and selling out as he makes music history.
Vanilla Ice is an 1990's icon who slightly disappeared before stepping back into the limelight for various movie cameos and even his own renovation show on the DIY Network, titled The Vanilla Ice Project, in the early-to-mid-2000's. He is an influencer of nostalgia in an age where 90's references are all the craze, and the depiction of Winkle will definitely be trending on whatever streaming service it ends up on.
Sources: Insider, Comicbook.com