New Cover Unveiled For Marvel's X of Swords
First look at covers for "X of Swords" X-Men crossover.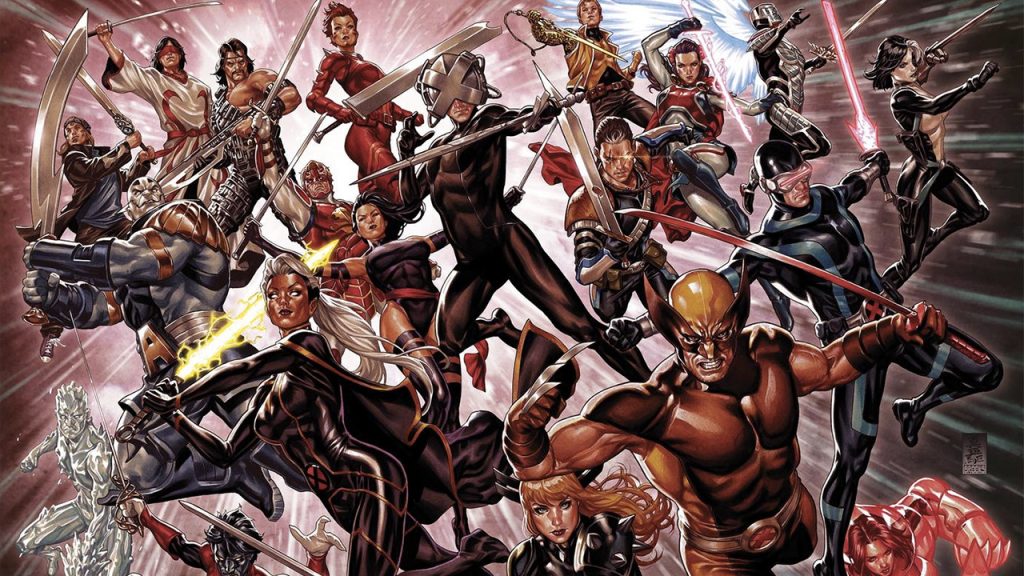 Writers and artists for Marvel's highly anticipated X-Men crossover X of Swords revealed covers for issues 3 through 11. The series is set to launch in September and takes place during the Dawn of X continuity. The cover of Stasis Issue #1 of X of Swords depicts a new enemy within the X-Men universe: The Swordbearers of Arakko. The swordbearers each are shrouded in mystery to a certain degree, but the identity of their leaders seems to be something that will only be revealed within the story's run.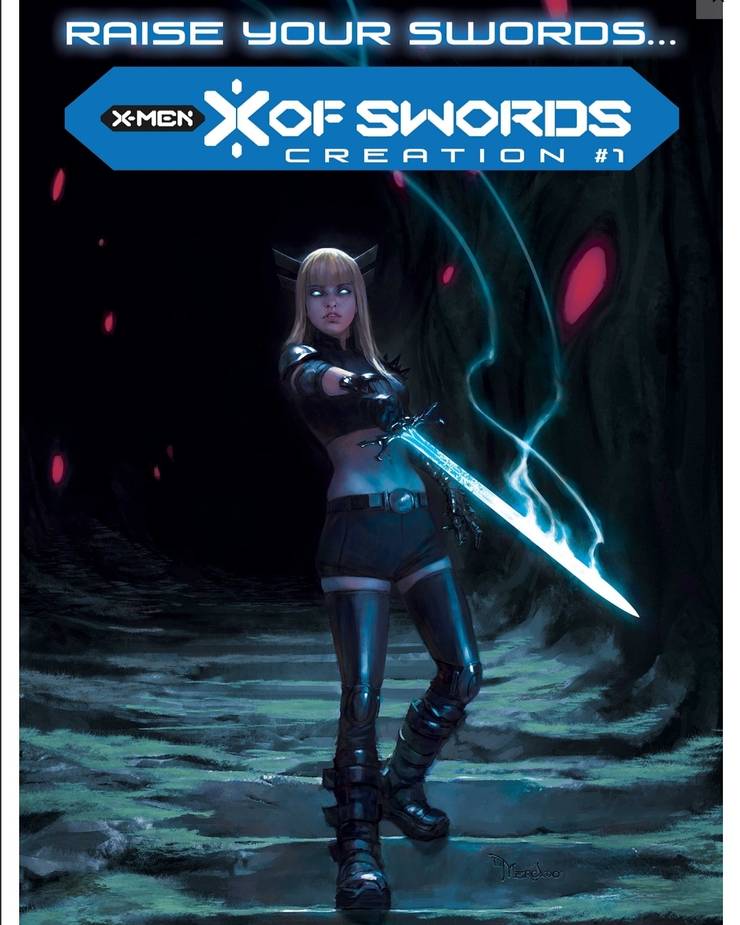 Jonathan Hickman, Tini Howard, Gerry Duggan, and several other writers are set to work on the upcoming crossover, with artists including Viktor Bogdanovic, R.B Silva, Carmen Carnero and many others.
New Mutants #13
X-Men #13
Wolverine #6
X-Force #13
Marauders #13
Hellions #5
Cable #5
Excalibur #13
X of Swords: Stasis #1
The X of Swords checklist can be found below: