BioWare Provides Details on the Changes Coming to "Anthem"
BioWare has provided new details regarding what new things are coming to "Anthem."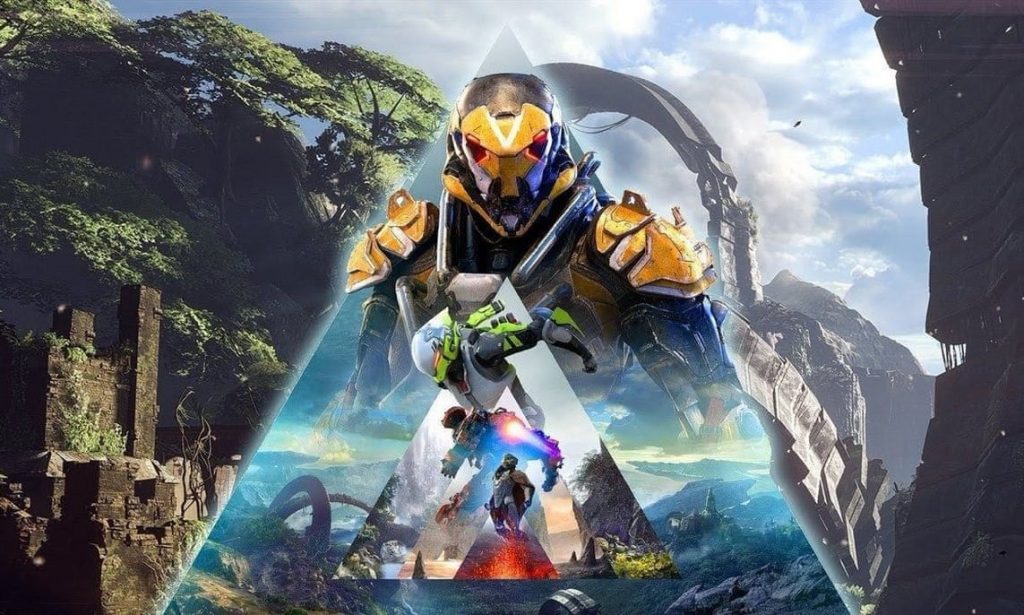 Today, BioWare provided an update on what gamers can expect when Anthem receives its highly anticipated revamp. Christian Dailey, director at BioWare Austin, was the one to talk about the new details and it seems that Anthem has a bright future ahead.
Some of the things Dailey talked about in his blog include a better looting experience, targeting specific piece of loot, the ability to equip loot as soon as you get it and many other things.
With the loot system being one of the main issues when Anthem launched, these new details show tons of promise and will seemingly revamp most the loot system in an incredible way. According to the BioWare blog, some of the new details include:
Respect Your Time
Increase the frequency of Loot Drops
Loot is viable more often; All items are better and more competitive, but there's still a chance of getting something exceptional
All loot rarities have strategic value throughout progression
Embrace Choice
You can pursue specific loot without relying on randomness alone; Quests; Specialized Vendors; Unique Loot Tables
Modify your loot, including rerolling inscriptions and leveling up items
Create a Rewarding Loot Experience
Loot feels exciting and more noticeable when it drops, and is celebrated when collected
Rare enemies (aka "walking treasure chests") create exciting moments to get a burst of loot all at once
Keep it Accessible and Immediate
Reveal and equip loot right away
Complete revamp of the equipment sheet – including a detailed stat sheet (not shown) 
The equipment sheet can be accessed from anywhere, allows you to easily see what you have equipped in each slot
Reliability of Equipment and Rewards
Each item has an inscription "budget", based on its Power and Rarity 
No more useless items because they were missing must-have inscriptions (see "Increased weapon dmg by +225%")
Exceptional items are about getting the exact types of bonuses you want, instead of maxing values on every bonus
Scale for the Future
Your power cap can be easily increased, and the loot system scales accordingly
Advanced telemetry data allows us to identify trends and make meaningful balance changes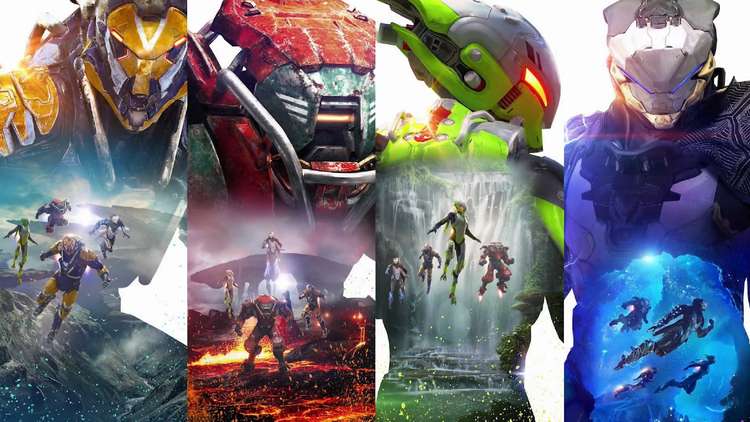 Before wrapping up the blog post, Dailey also talked about how the gunplay is going to be more responsive and how melee items can play more into the gameplay. Dailey talked about new weapon concepts based on factions. Unlocking more equipment and synergies by spending skills points was slightly mentioned at the end. Adding new equipment and synergies will definitely bring new aspects the game and should give players a chance to change up their play style.
This newer version of Anthem has been called Anthem Next, and so far it seems that BioWare is making some serious improvements to the game. There has been no official release date for when all these new changes will be added. We can probably expect to see more news regarding Anthem soon, but with the COVID-19 pandemic becoming more of an issue, it will probably be a while before this new update gets released.
What are your thoughts on these new details for Anthem? Are you excited for Anthem Next? Let us know in the comments!