A New "Constantine" Movie Gaining Momentum with J.J. Abrams Producing
Is John Constantine on his way to HBO Max? Time will tell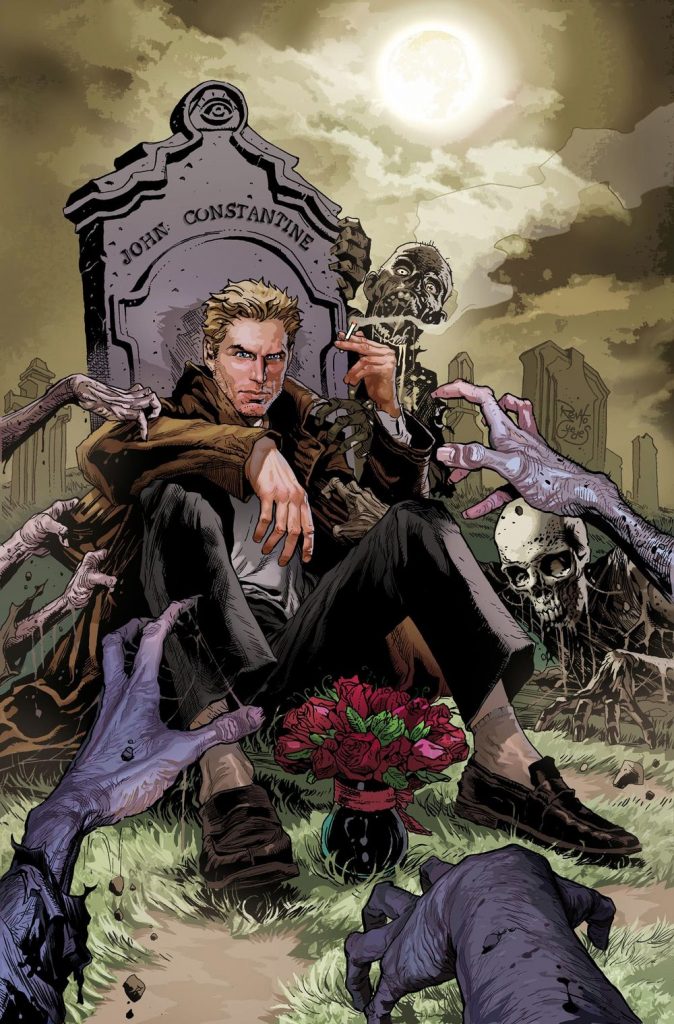 According to a report by DCU Direct, J.J. Abram's production company Bad Robot is not only producing Justice League Dark and Zatanna projects for HBO Max but also seems to be developing a new Constantine project as well.
There have been talks of the studio courting Keanu Reeves to return to the role he built a cult following for 15 years ago. Since reports of Michael Keaton possibly returning to his Batman role after nearly 30 years, this isn't too far-fetched.
As this report is still in early talking stages, this could be sequel or soft reboot with Reeves. On the other hand, it could be an entirely new direction and new actor taking the mantle of John Constantine for Abrams' project.
The 2005 Constantine film was a superhero/horror film, a genre that studios have strayed away from due to not being easily profitable for audiences. With AT&T and WarnerMedia leading the way with DC properties on HBO Max, we are getting projects that are directed to their fans instead of films trying to please box office numbers.
In March of this past year, we wrote about director Scott Derrickson hinting that he would like to direct a Constantine movie. Derrickson previously worked with Reeves in The Day the Earth Stood Still and Tilda Swinton in Doctor Strange, both of whom shared the screen in 2005's Constantine. Could he be in play for Abrams' Constantine project?
With Zatanna and Constantine reportedly getting their own projects, it is possible that more JLD members could get their own projects as well. If not, we could assume that other members like Swamp Thing, Deadman, Madame Xanadu and others could be included in these projects to build a greater universe.
Who would you like to see as John Constantine? Keanu or someone new? Let us know in the comments below!