"Zack Snyder's Justice League" Will Be a Long Movie, According to J.K. Simmons
According to J.K. Simmons, "Zack Snyder's Justice League" will be a long movie that fans will love.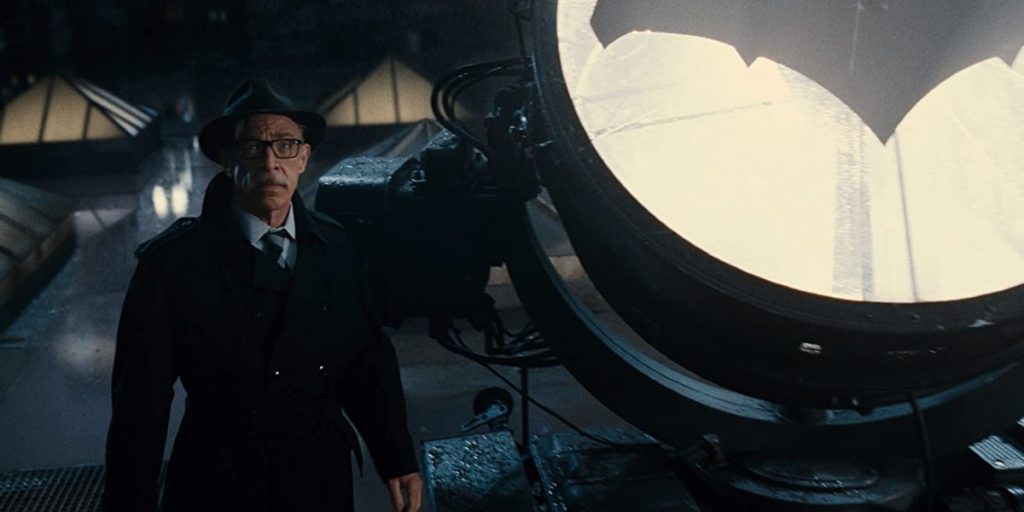 Back in May, Zack Snyder held a watch party for Man of Steel on Vero, and during the livestream he made the announcement that we will officially be getting his cut of Justice League. Arriving in 2021, Zack Snyder's Justice League will premiere on HBO Max, and according to Commissioner Gordon actor J.K. Simmons, it's going to be a long movie.
J.K. Simmons recently spoke to The Hollywood Reporter about the upcoming Justice League movie. During the interview, he talks about Snyder's vision and how fans will like this version of the movie:
"There were obviously a variety of reasons for the way things shook out the first time around with that film. Whatever your feelings were about the version that was at first released, I think even if you absolutely loved everything about that film, I would certainly be interested as an audience to see Zack's vision. The one thing I do know for sure is that it will be long, because he's got a lot of stuff that he wants to get in there."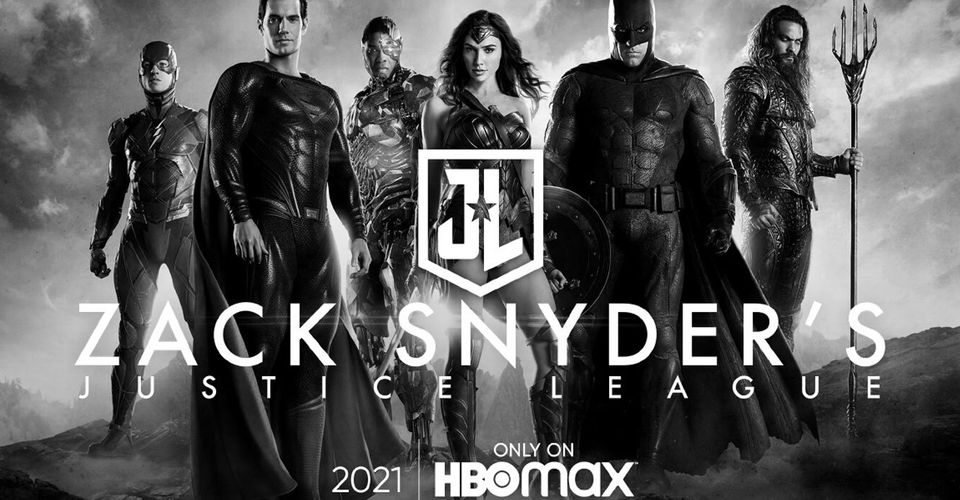 It's nice to hear Simmons talk about the Snyder Cut, and you can tell he's excited for fans to see Snyder's vision the way it was intended. There is a lot of potential with Simmons' take on the character, and hopefully we will get to see more of Commissioner Gordon in this version of the movie.
With Snyder's cut of the movie expected to be four hours long, DC fans can expect to see a lot of amazing stuff when the movie releases next year. Warner Bros. is even bringing Snyder's original post-production team to help put the final touches on the film. With the DC FANDOME event quickly approaching, comic book fans can surely expect some more news on the Snyder Cut on August 22nd.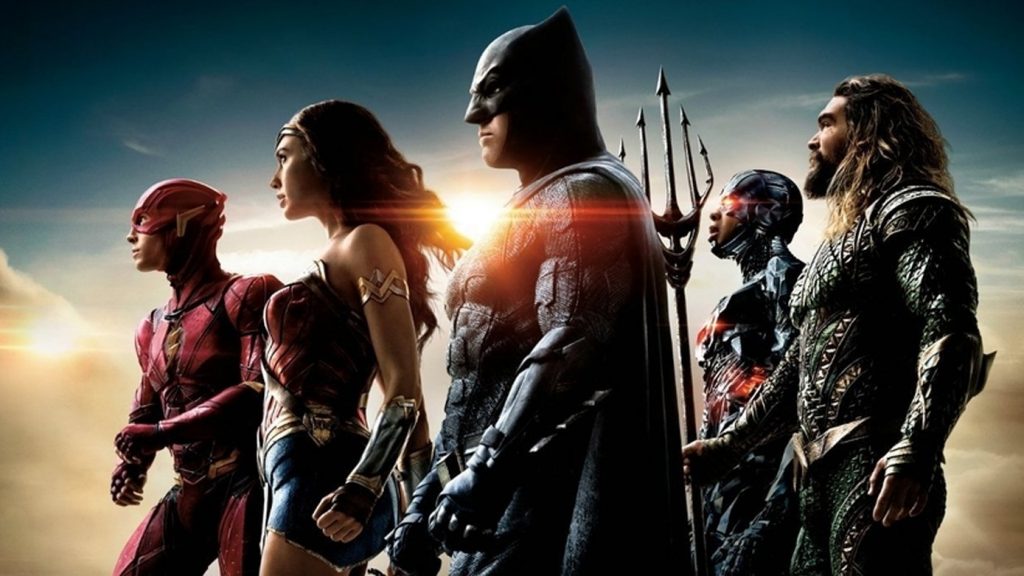 What are your thoughts on what J.K. Simmons had to say? Are you excited to see Zack Snyder's Justice League? Let us know in the comments!
Source: Comicbook.com