"Ultracore," a 90s Run and Gun Platformer, Is Out Now on PS4 and Nintendo Switch
ININ Games has officially released "Ultracore," out now on PS4 and Nintendo Switch.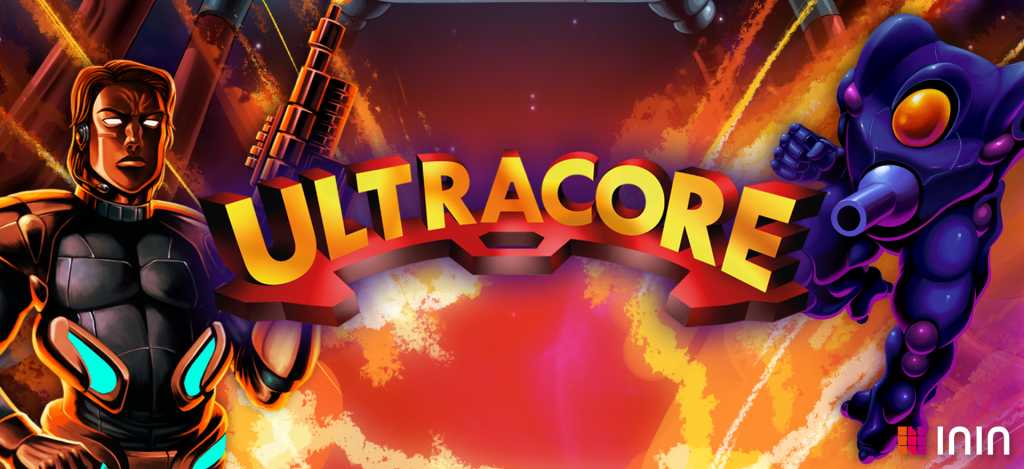 The 90s were an excellent time for videogames, but did you know there was a game that didn't get its turn in the spotlight? Ultracore was developed by Digital Illusions but was unfortunately never released . . . until now.
Ultracore's original team has returned to collaborate with ININ Games to finally release the game. Fans of retro games can finally get their hands on this amazing game, out now on PS4 and Nintendo Switch (and soon to PS Vita). This piece of history is bound to make gamers feel nostalgic with its classic run and gun playstyle.
The gameplay is fast, challenging, and extremely fun to play. Tons of challenges that'll keep gamers wanting more is exactly what you'll find in Ultracore. The heavily armed bosses are one of many challenges you'll find, along with incredible action. Each level has many traps that'll keep you on your toes and give you a nice challenge so the game isn't too easy.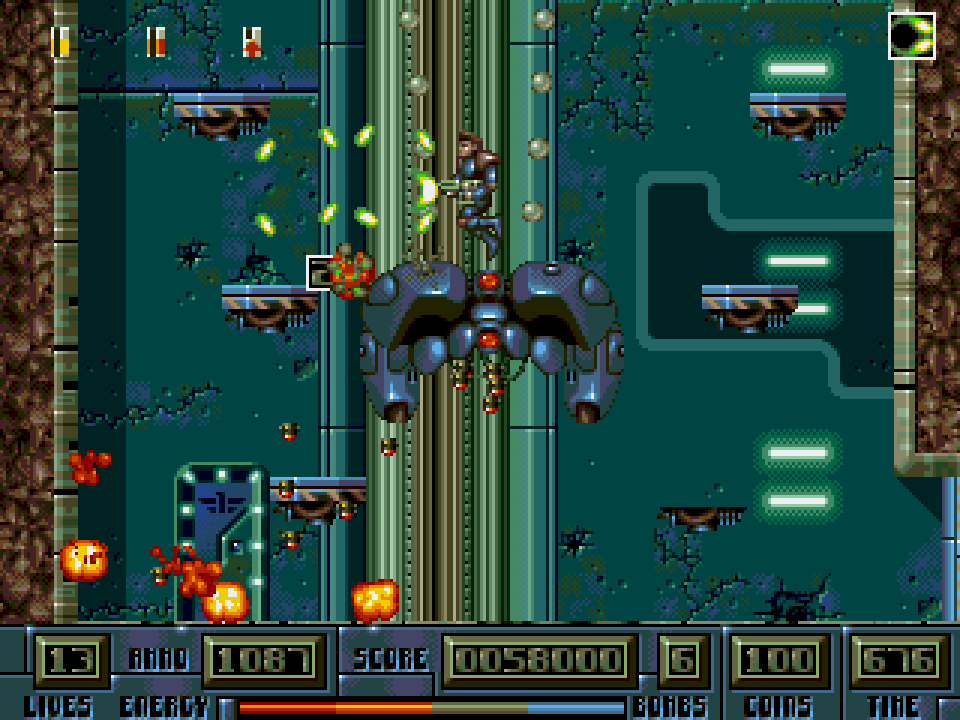 Aside from the intense action in this 2D platformer, the game also offers a good soundtrack to listen to while playing. The soundtrack features bands ranging from Mega Drive to 3Force, along with many others. You'll have just as much fun listening to the soundtrack as you will playing the game.
Overall, Ultracore is an instant classic that all gamers will love. Great gameplay, intense action, and a good soundtrack will be sure to take you back to the 90s when you play this game. Ultracore is out now on PS4 and Nintendo Switch and will arrive on PS Vita on a later date.
Below you can watch the official trailer for Ultracore: