[Album Review] "Amends" by Grey Daze
Grey Daze has finally released their highly anticipated album, Amends, a tribute to their former lead vocalist, Chester Bennington. Read the review here.
Amends makes old songs sound brand new and Chester Bennington more relevant than ever.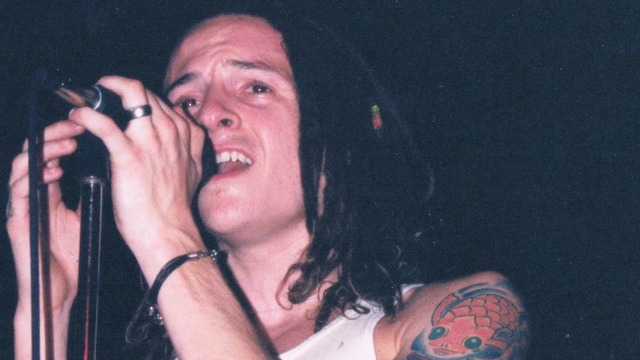 Finally, after a two-year and two-month delay, Grey Daze has finally released their highly anticipated album, Amends. The album was made as a tribute to their former lead vocalist, Chester Bennington, who sadly committed suicide on July 20th, 2017.
As a posthumous album, does it live up to Chester's legacy? Was it worth the delay?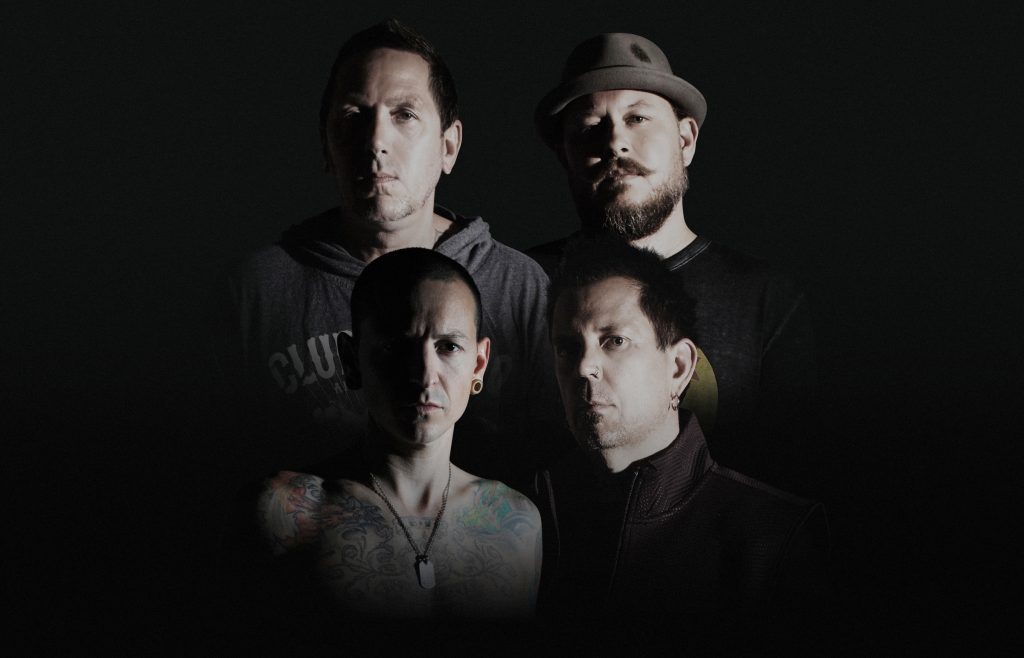 Amends consists of 11 tracks:
Sickness
Sometimes
What's In The Eye
The Syndrome
In Time
Just like Heroin
B12
Soul Song
Morei Sky
She Shines
Shouting Out
All the songs on Amends were from Grey Daze's previous albums Wake Me and No Sun Today. The songs for Amends were stripped of all the original instruments and sounds, leaving Chester Bennington's vocals. They redid the instrumentals and made them sound so different from the original songs that you wouldn't know they were old songs. It's an amazing thing. Chester's vocals are so much clearer and make for a way better listening experience. The songs sound like Chester recorded them a few months ago. The production of these songs is out of this world: you feel every drum beat, hear every instrument! It was mixed and mastered perfectly to match Chester's energy.
This record has star talent that helped contribute to the sound of the album. Guitarist Brian Head Welch and James "Munky" Shaffer from the band Korn worked on the song "B12" and Ryan Shuck worked on "In Time." Producer Esjay Jones and her partner Lucas D' Angelo worked on a majority of the songs, as well as Kyle Hoffmann, the engineer. There are so many others that helped, it could be a new article itself.
Amends makes Chester Bennington more relevant than ever. The songs picked for the album are so well chosen because they fit the current state of the world. The lyrics touch upon chaos, hopelessness, hopefulness–looking ahead to better days. That's what most of us are looking for now: better days ahead in the chaotic world we find ourselves in. You can find lyrics that you can relate to personally in each of the songs. That's the power of Chester Bennington, and it always has been–the ability to write and powerfully deliver lyrics that anyone can relate to.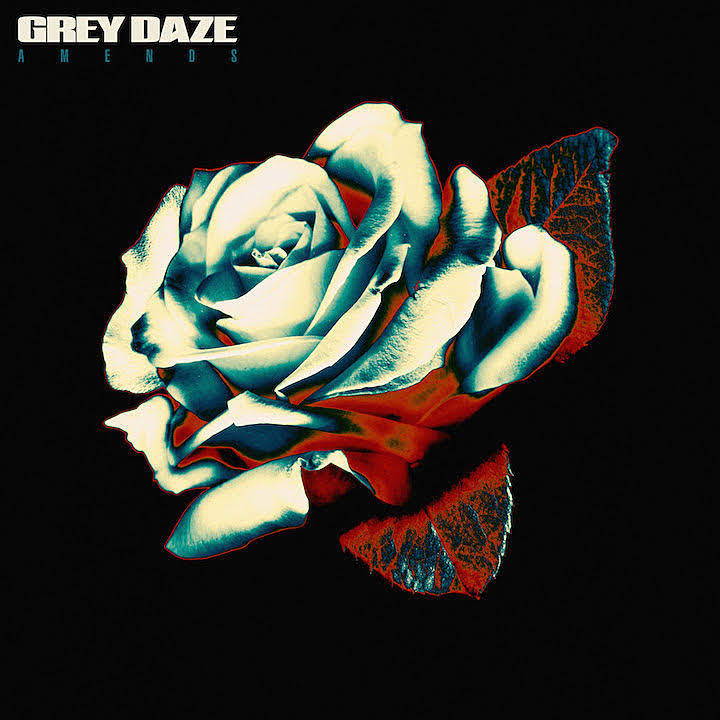 Amends is an absolute masterpiece. From the sound quality to the lyrics on every song, it conveys not only depression and how it affects others but also a feeling of hopefulness and forgiveness. Chester Bennington is deeply missed, and he shall live on through this and many other projects for generations to come. The goal of this project was to make Chester Bennington proud, and they have definitely accomplished that.
Rating: A+
I would like to end this article with a quote from the song "Sometimes." And remember, #forchester.
"Maybe things will get better, maybe things will look brighter, maybe, maybe."

Sometimes
For more album reviews and pop culture news, stay tuned to The Cultured Nerd.