[RUMOR] Jeffrey Dean Morgan and Michael Keaton to Both Appear in "The Flash" as Batman
Rumors point towards both Jeffrey Dean Morgan and Michael Keaton playing different versions of Batman in "The Flash."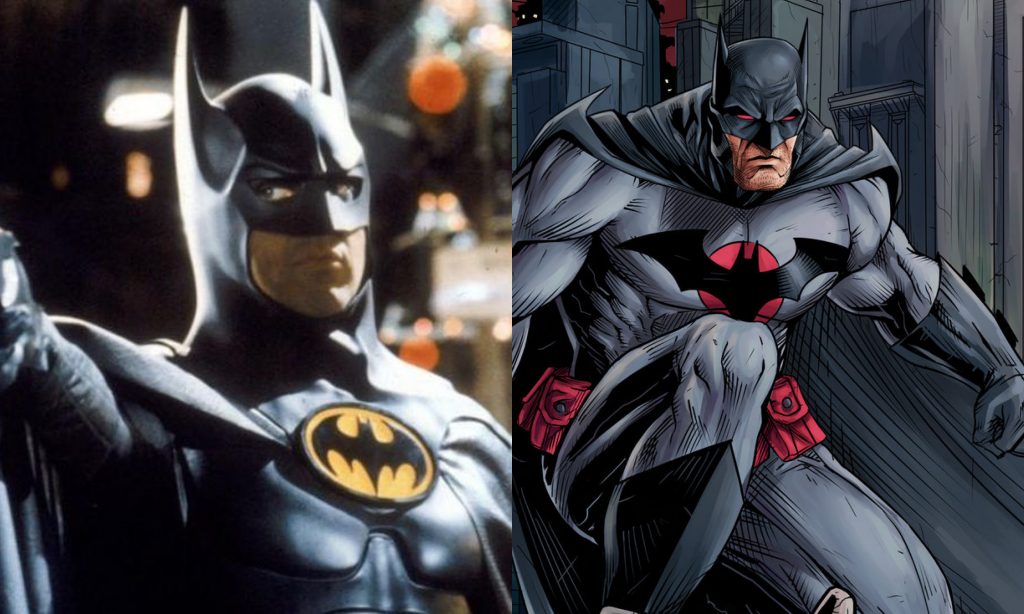 The multiverse just got a whole lot bigger! Rumors point towards both Jeffrey Dean Morgan and Michael Keaton playing different versions of Batman in The Flash.
The Cinema Spot has reported Jeffrey Dean Morgan is being eyed to reprise the role of Thomas Wayne, as seen in Batman V. Superman: Dawn of Justice. In The Flash, however, he would be portraying the version of the character from the Flashpoint comic. This Batman has lost his son Bruce, rather than his parents, and is sworn enemies with the Joker of his universe, Martha Wayne. He is an older, grittier take on the Batman, and even resorts to using guns on a regular basis—a far cry from the traditional Batman.
On the other hand, there is also Keaton's Batman, who made his debut alongside Jack Nicholson's Joker in Batman (1989). This version of the character has not been seen since 1992, in Batman Returns, but will allegedly also make a return in Ezra Miller's Flash solo, The Wrap reports. Both actors are in talks to don the cowl once more, though nothing has been made official.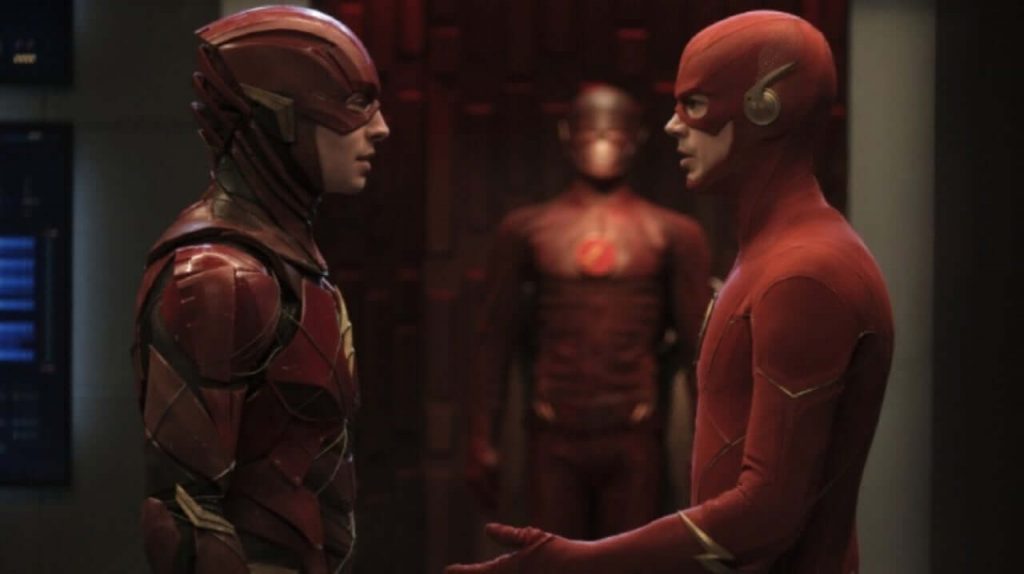 If these rumors come to fruition, and both Batmen appear in The Flash movie, it could be huge—the introduction of DC's film multiverse. We've seen the multiverse in the Arrowverse, but never on film before. Miller's cameo scene with Grant Gustin on "Crisis on Infinite Earths" planted the seeds for these universes' coexistence, and now we could see multiple versions of Batman interact on screen. The Flash is looking to expand the idea of the multiverse for audiences with the introduction of different versions of the same character.
The Flash releases in theaters June 2, 2022 and will star Ezra Miller and Ray Fisher.