Disney+ Reveals Official Trailer For "Hamilton"
An official trailer has been released for Hamilton which is set to debut on Disney+ in early July.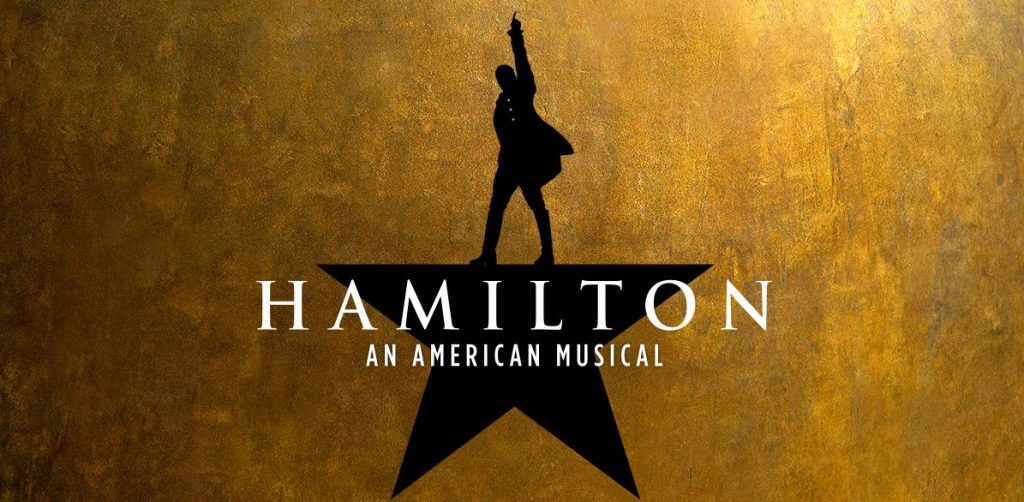 The smash-hit musical Hamilton debuted in 2015 to critical acclaim. Centered around the origin of the founding fathers, Lin-Manuel Miranda wrote the musical as a way to shed light on the intensely dramatic and historical aspects of Alexander Hamilton's life (played by Miranda). The musical features a cast comprised entirely of people of color, drawing a stark contrast to the colonial figures they represent, with the exception of Hamilton, who was of Latin American descent. With the musical's worldwide critical response, many have been dying to see the production in action. Enter: Disney+.
The trailer released by Disney+ shows the musical in all its glory, professionally filmed and set to debut on the streaming site on July 3rd. An important thing to note about this upcoming release is that it is not by any means a feature film; the Hamilton that will be debuting early next month is a professionally filmed and recorded version of the Broadway production, starring its original cast.
Lin Manuel-Miranda's star-studded musical has gained significant hype in anticipation for its professional release, along with Miranda's first musical In The Heights' film adaptation set to debut in late 2020.