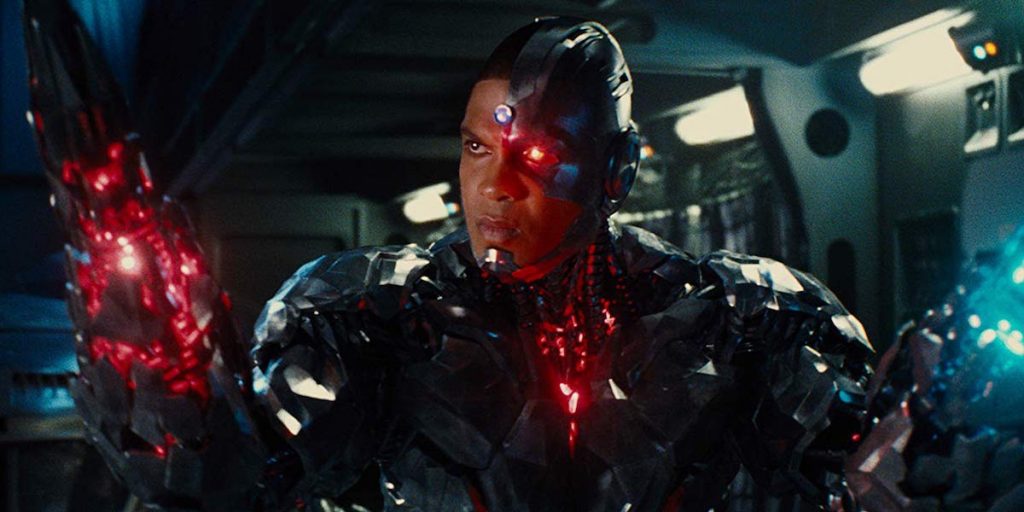 Ray Fisher's Cyborg has officially been confirmed for Andy Muschietti's upcoming DCEU film The Flash, as the director's sister has shared.
Cyborg's inclusion has been a rumor circulating the project for quite some time, with Daniel Richtman recently teasing that Cyborg was indeed in consideration for the film. We can now officially report that Fisher's Cyborg will be in The Flash, as confirmed by Andy Muschietti's sister, Barbara, via a direct message with a fan that has since been posted to Twitter.
When the fan asked Barbara to remember to include Ray Fisher in the film, the producer had a simple answer: "Obvio!!!" or "Obviously!!!" For quite some time, Ray Fisher's future in the DCEU has been uncertain, but with this confirmation, as well as the talks happening with HBO Max and WarnerMedia for a Cyborg series, it seems Fisher and fans have a lot to look forward to.
Slated for release June 2, 2022, The Flash will be directed by Andy Muschietti and will star Ezra Miller in the titular role, as well as Ray Fisher as Cyborg.