Sources close to TCN believe that AT&T, WarnerMedia, and HBO are preparing for the success of Zack Snyder's Justice League and that Ray Fisher's Cyborg is likely to return to the newly reignited DCEU with his own HBOMax series.
Following the official confirmation that Zack Snyder's Justice League will be aired on HBOMax, there has been much speculation about what could be next. This could be the first domino of many to fall.
A Cyborg series would allow us to explore more of Victor Stone's backstory and possibly more about the accident that led to him becoming Cyborg, along with following his growth as a hero due to the events of Zack Snyder's Justice League.
BOOYAH!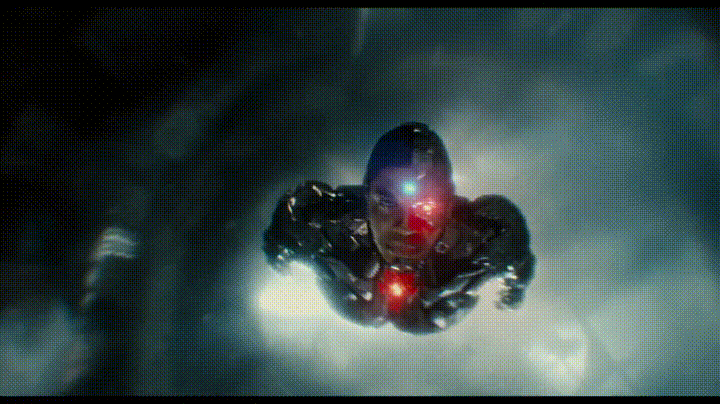 The Cultured Nerd's editor-in-chief, Taylor, had a discussion with Lightcast's Matt regarding Zack Snyder's Justice League and what it means for the DCEU going forward. Talk of a possible Cyborg series begins around the two-hour mark.
UPDATE – JUNE 2ND, 2020:
It has been reported to us that Zack Snyder has seen and liked the article on Vero.