CD Projekt Red Delays "Cyberpunk 2077" Again
The long-awaited "Cyberpunk 2077" has been delayed (once again) to November 19th, CD Projekt Red announced today.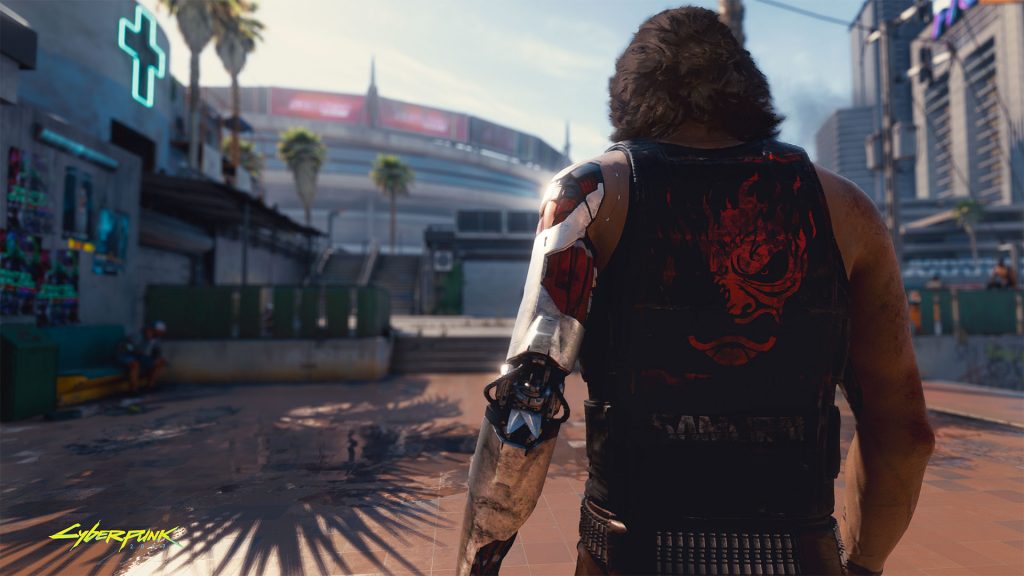 Johnny Silverhand fans will have to wait just a bit longer to hallucinate the luscious locks and bearded chin of our lord and savior Keanu Reeves. Oh, and customize every inch of our character (visible and not) and generally kick cybernetic ass. Cyberpunk 2077 has been delayed once again. Yeah, folks, it pains us too.
Developer CD Projekt Red tweeted a statement from co-founder Marcin Iwiński and head of studio Adam Badowski, woefully confirming they won't be able to honor the September 17th release date. The game was originally pushed back from a launch date of April 16th.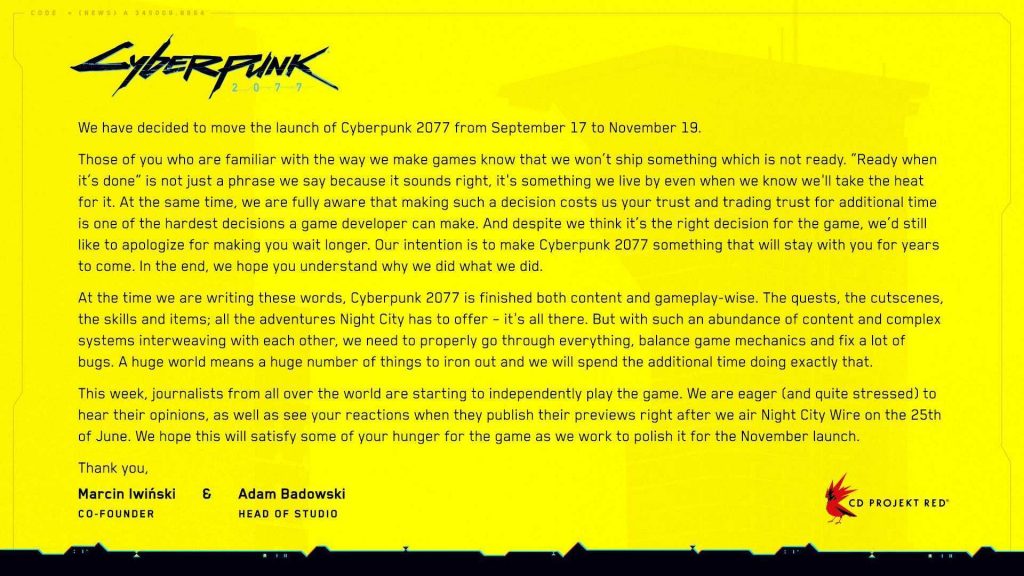 The announcement begins with Cyberpunk 2077's new release date: November 19th.
"Those of you who are familiar with the way we make games know that we won't ship something which is not ready . . . We are fully aware that making such a decision costs us your trust and trading trust for additional time is one of the hardest decisions a developer can make. And despite we think it's the right decision for the game, we'd still like to apologize for making you wait longer."
It goes on to clarify that as far as the meat of the game is concerned–content and gameplay–it is complete. "But with such an abundance of content and complex systems interweaving with each other, we need to properly go through everything, balance game mechanics and fix a lot of bugs."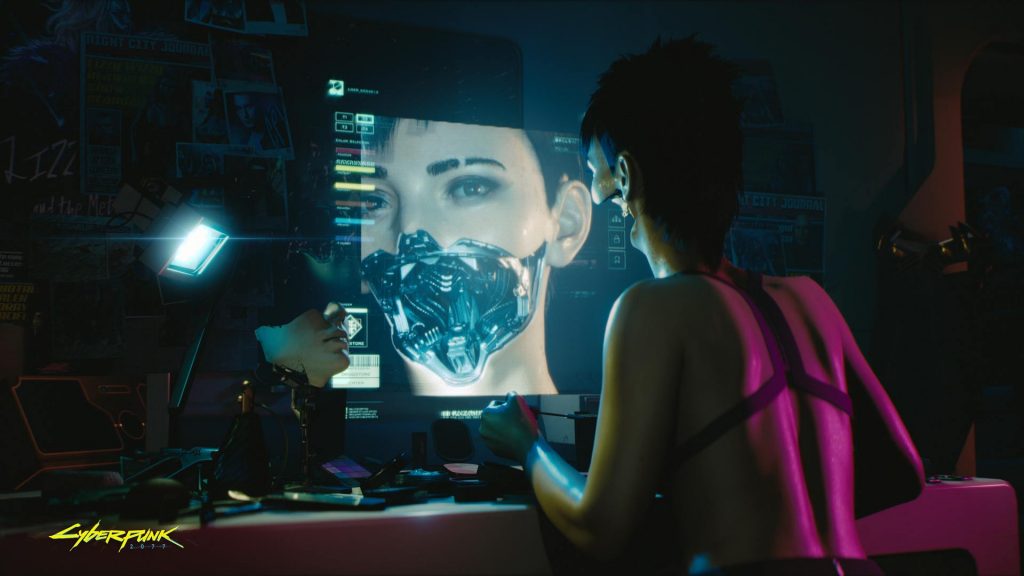 CD Projekt Red is holding a livestream called Night City Wire as part of the Summer Games Fest on June 25th, where they will showcase more about the upcoming game. Preliminary reviews will also be going live after the event airs.
Source: IGN