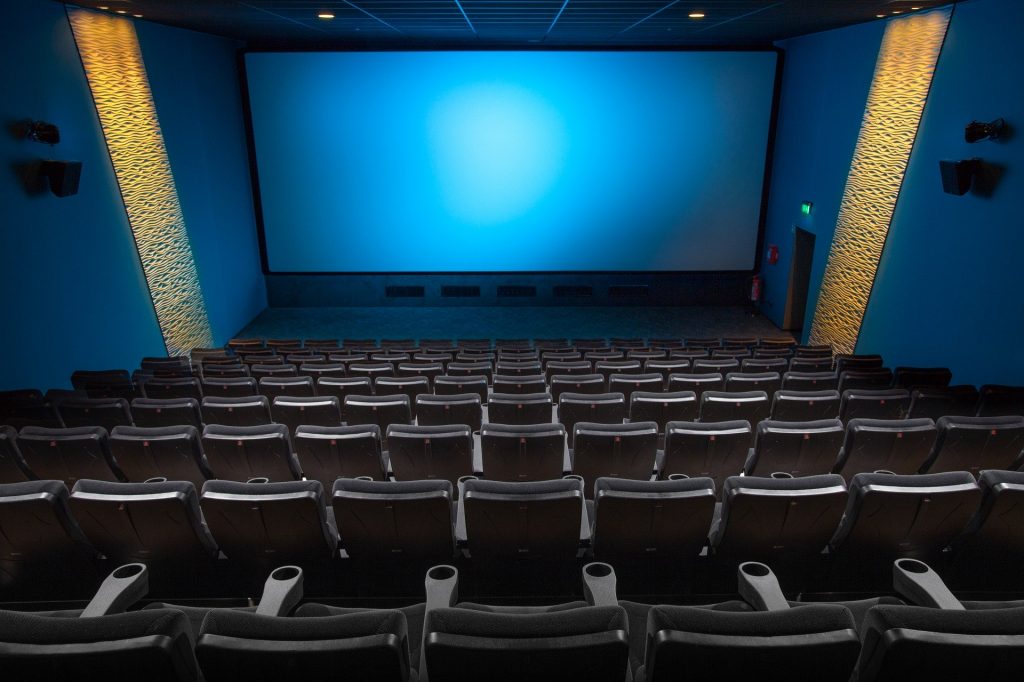 Last week, TCN reported that the California Department of Public Health would permit TV and movie productions to resume as soon as June 12th. Productions must receive approval from local health officials and adhere to new safety protocols. The California Department of Public Health has now submitted a proposal that would also allow movie theaters to resume operation beginning June 12th.
Highlights of the new guidelines for movie theaters in California include:
Lowering occupancy to 25% (or 100 patrons)
Utilizing a reservation system
Requiring patrons to wear face coverings when not eating or drinking
Adjusting spaces (such as parking lots, restrooms, and theater seating) and dedicating staff to ensure best practices for physical distancing
Movie theaters are also encouraged to "consider using disposable or washable seat covers in theaters."
California governor Gavin Newsom has yet to approve these guidelines, but if he signs off, they would come into effect no later than Friday, June 12th. Allowing movie theaters to re-open would be an additional boon to California's TV and film industry, which has come to a near-standstill since coronavirus shutdowns swept the US in March.
The guidelines would also allow theaters to fine-tune their operations before several delayed blockbusters, such as Wonder Woman 1984 and Mulan, finally release in July. Christopher Nolan's highly anticipated espionage epic Tenet has also been marketed heavily for a July 12th premiere.
Source: Slashfilm