[TCN's Actor Analysis] Aaron Taylor-Johnson
This week, TCN's Actor Analysis takes a look at Aaron Taylor-Johnson's most Iconic films.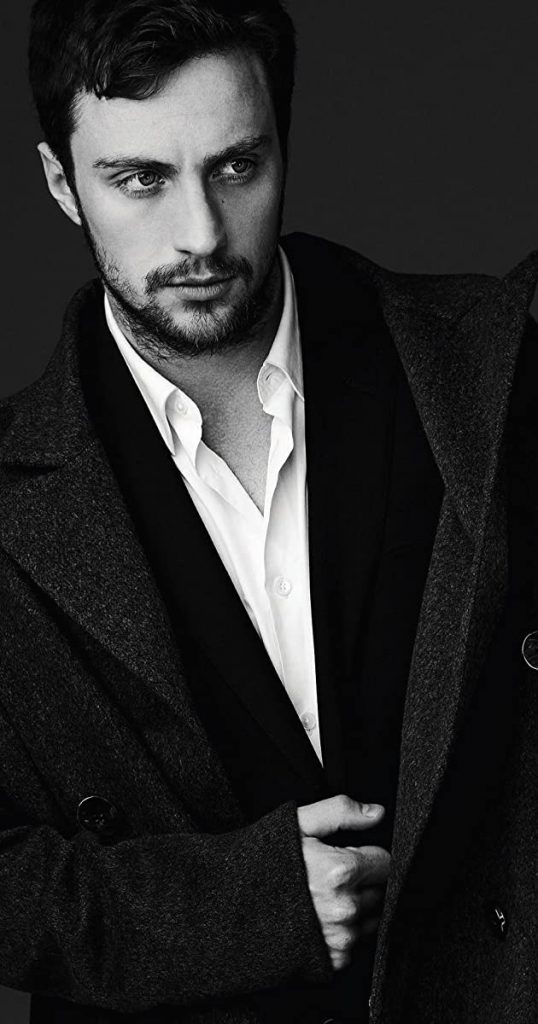 Aaron Taylor-Johnson has slowly made a name for himself in Hollywood and beyond. His knack for accents and his naive charm work as strengths that he displays aptly throughout his acting career.
Nowhere Boy (2009)
Directed by Sam Taylor-Wood, Nowhere Boy follows the story of a young John Lennon in the years before forming the now-iconic band, The Beatles. After his uncle suddenly dies, the young and rebellious teen meets his mother, inciting a spiral of family conflict set against the backdrop of working-class Liverpool.
John Lennon is clearly a disillusioned young man. Struggling to find his place in the world, his rebellious attitudes only find an outlet after reconnecting with his mother, who introduces him to music. This is where the character truly comes to life, as the audience sees him grow and change as a result of a positive outlet.
Taylor-Johnson's performance as a young Lennon is superb, capturing Lennon's naivete as well as his disillusionment with his situation while simultaneously portraying the character's raw ambition when it comes to starting a band. This wonderfully nuanced performance is an easy highlight of Taylor-Johnson's career.
Anna Karenina (2012)
Based on Leo Tolstoy's classic novel, Anna Karenina follows its titular character trapped in a loveless marriage, who as a result, enters into a life-changing affair with the affluent Count Vronsky (Aaron Taylor-Johnson).
Alexei Vronsky is a wealthy, charming, and handsome man. Unlike his many peers (and much of the rest of high society in Russia at the time), Vronsky is more than willing to abandon his social status for the pursuit of true love. A romantic in the classic terms, these noble traits are balanced by his well-established faults. This makes Vronsky feel more like a real man, rather than a fictional romantic hero.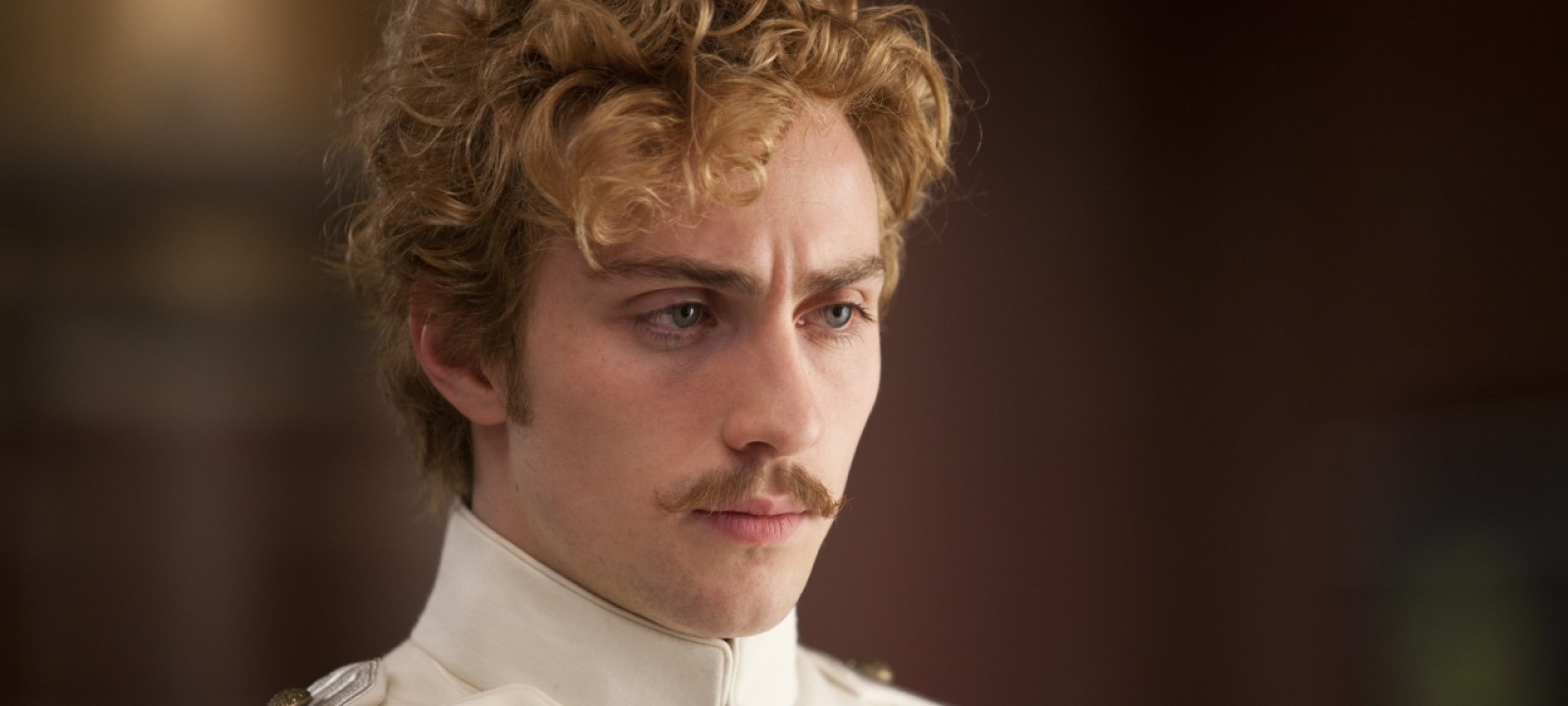 Taylor-Johnson's portrayal of the iconic character is wonderfully understated for such a dramatized film. Taylor-Johnson is broody, displaying his yearning for true love for all to see, as well as leaning heavily into the character's less desirable traits. These subtleties allow for the character to transcend the old-fashioned, romantic-hero-type character and feel like a real person.
Kick-Ass (2010)
For the longest time, this film was my absolute favorite comic book movie. It follows Dave Lizewski, an unnoticed and entirely unspecial high school student and comic book fan, as he decides to become a superhero (despite absolutely zero special powers or training), taking on the moniker of "Kick-Ass." Soon, the young nerd finds himself in way over his head as he comes face to face with the mob, a Batman-inspired ex-cop-turned-vigilante "Big Daddy," and his child assassin, the foul-mouthed and balisong-wielding "Hit-Girl."
Dave Lizewski is a typical nerd, spending his time living vicariously through the world of various superheroes and comic book characters. However, the thing that separates Lizewski from the rest of us comic-nerds is his follow-through. Most comic fans have had their own dreams of suiting up and taking on the crime-riddled streets of their local town, but Dave Lizewski actually does it. This instantly makes his character both relatable and completely alien to viewers.
Taylor-Johnson's take on the character leaves viewers with no choice but to relate to (and empathize with) the character. He plays the awkward dorkiness of the character extremely well, excelling in the film's more quiet moments. Yet his "kick-ass" facade feels equally as genuine.
Aaron Taylor-Johnson has a variety of big-name pictures under his belt already, with iconic appearances as Quicksilver in Marvel's Avengers: Age of Ultron as well as significant roles in Godzilla and Nocturnal Animals. Taylor-Johnson's upcoming projects include Christopher Nolan's highly anticipated Tenet as well as The King's Man, a prequel to Mathew Vaughan's Kingsman series.