Henry Cavill Talks Superman and "Zack Snyder's Justice League" in Variety's "Actors on Actors"
Henry Cavill discusses Superman, the Snyder Cut, and more with Sir Patrick Stewart.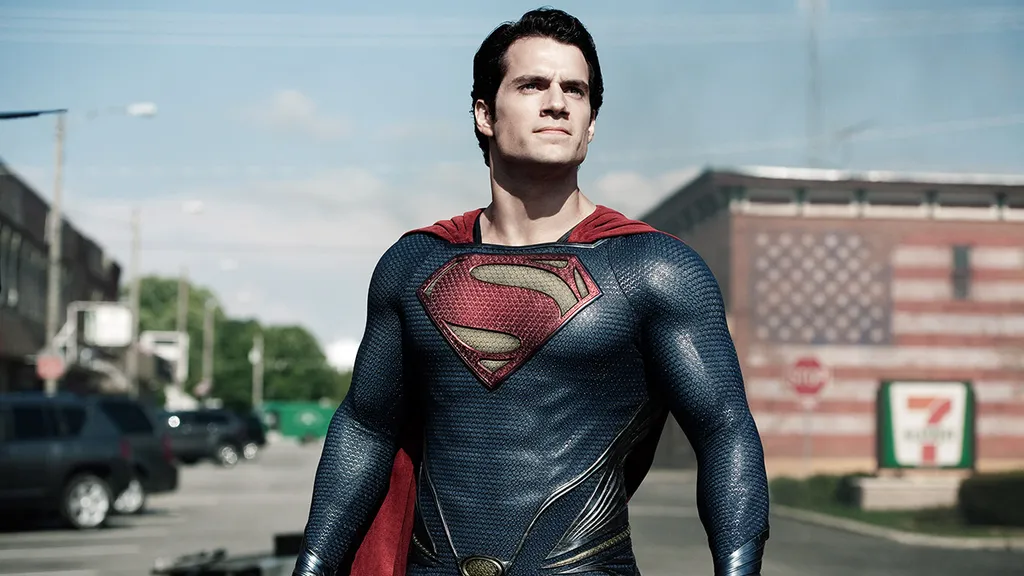 In a recent interview for Variety's Actors on Actors, Superman star Henry Cavill sat opposite Star Trek's Sir Patrick Stewart to discuss some of their most life-changing roles. Cavill had quite a few things to say about his role as the Man of Steel, as well as Zack Snyder's Justice League.
When asked about his role of Superman, Cavill described it as one of the most influential roles of his career as an actor.
"My life has changed dramatically because of it. And it has given me plenty of opportunity for roles, and yeah, it's been one of those characters which changed the entire course of my career. I'm incredibly grateful for it, and it's also taught me a lot about myself."
Seeing as Cavill will most likely be returning for cameos in the future, it's definitely a huge sigh of relief to hear his love for the character has not diminished at all. He continues by describing the role of Superman as a way to "really look inwards" on himself and make sure he lives up to the role of the world's greatest superhero.
Cavill even teased a bit of his knowledge of Zack Snyder's Justice League, after being asked by Stewart if there were any details he could provide about the infamous cut of the film.
"Oh the Snyder Cut, the famous-slash-infamous-slash-all-sorts-of-things Snyder Cut. I can't really tell you anything aside from the fact that all I know is that HBO Max will be releasing it, I believe, and it'll be Zack's final vision for the movie, and I don't know anything more than that. I'm just really happy that Zack got to realize his vision."
I will say, watching Picard ask Superman about the Snyder Cut is probably one of the most surreal moments of the entire interview. And while Cavill doesn't go into any details regarding the film, we can definitely expect him to don the red and blue suit again in the future.
Source: Variety