Tag:
Star Trek: The Next Generation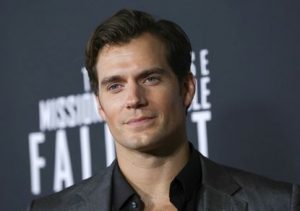 Henry Cavill discusses Superman, the Snyder Cut, and more with Sir Patrick Stewart.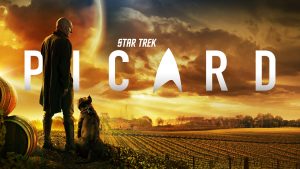 Star Trek: Picard gives us a look at the life of the captain of the Enterprise 20 years on. A lot has changed.
We may have a full Next Generation reunion on our hands.