Captain Boomerang Actor Jai Courtney Teases Watery Scene in Upcoming Movie "The Suicide Squad"
Captain Boomerang himself talks to about an upcoming scene for "The Suicide Squad" that seemingly involves a lot of water.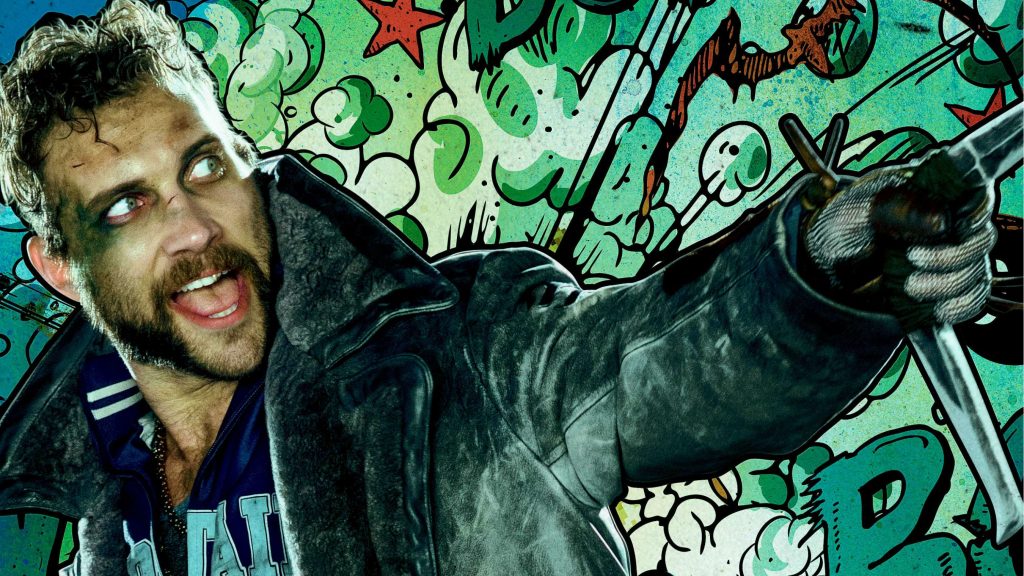 With The Suicide Squad still on track to premiere in August next year, Captain Boomerang himself, Jai Courtney, recently spoke to Variety about his upcoming Netflix drama, Stateless. During the interview, Courtney spoke about a scene in the upcoming Suicide Squad movie that fans will find interesting.
You can really tell Jai Courtney loves playing the Australian supervillain by the way he talks about the character, and it seems he's having even more fun with filming this movie. While speaking to Variety, he did tease one scene in The Suicide Squad:
"I won't say too much, but there's a particular sequence when I get very wet, and a few other people do, and hilarity ensued when it came to that. When you're spending hours upon hours in a water tank with a bunch of people treading water, and you've got Styrofoam stuffed into every crevice of your costume to try and take the load off and because it's 4 a.m., it gets quite ridiculous."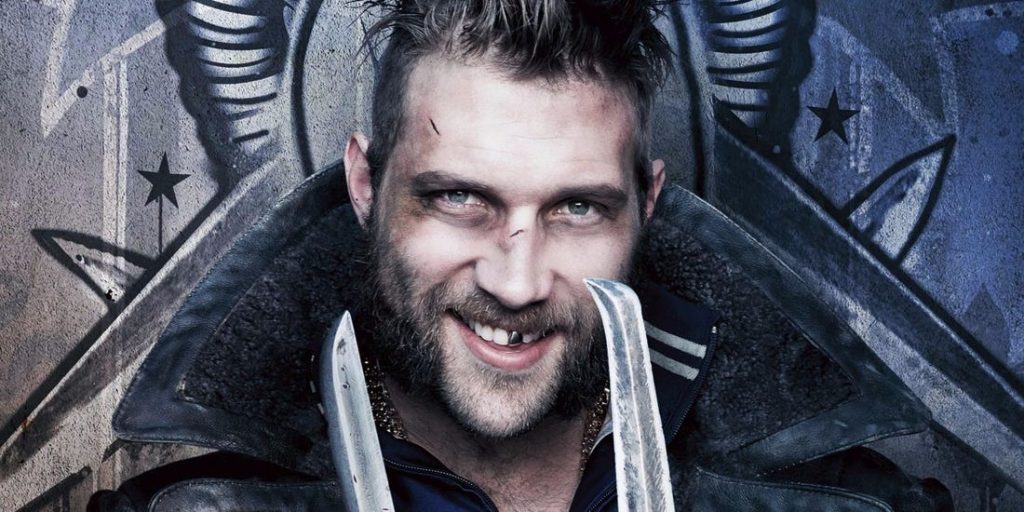 Personally, I'm hoping the scene teased by Courtney features a certain shark supervillain that fans have been wanting to see on the big screen for awhile now. With James Gunn making his DC Comics directorial debut, The Suicide Squad has been said to be a soft reboot of sorts. And according to Rick Flagg actor Joel Kinnaman, it seems this sequel will be more of a comedy compared to the first film. "It's so funny . . . I feel like I'm shooting my first comedy," says Kinnaman. This movie has a lot of potential, and I know I can't wait to see it.
With the DC FanDome event quickly approaching, we'll mostly likely see more info about the movie there or possibly even at SDCC. DC FanDome will be on August 22nd and will include news on DC games, TV series, and of course, the movies.
The Suicide Squad is set to hit theaters August 8th, 2021 with Margot Robbie, Joel Kinnaman, Viola Davis, and Jai Courtney returning to reprise their roles.
[Source: Comicbook.com]
What are your thoughts on Jai Courtney's comments? Are you excited to see The Suicide Squad return in 2021? Let us know in the comments!