MGM Announces That "Bill & Ted Face the Music" Has Been Delayed Two Weeks
MGM has officially announced that "Bill & Ted Face the Music" will be delayed two weeks as Warner Bros. pushes back the release date for "Tenet."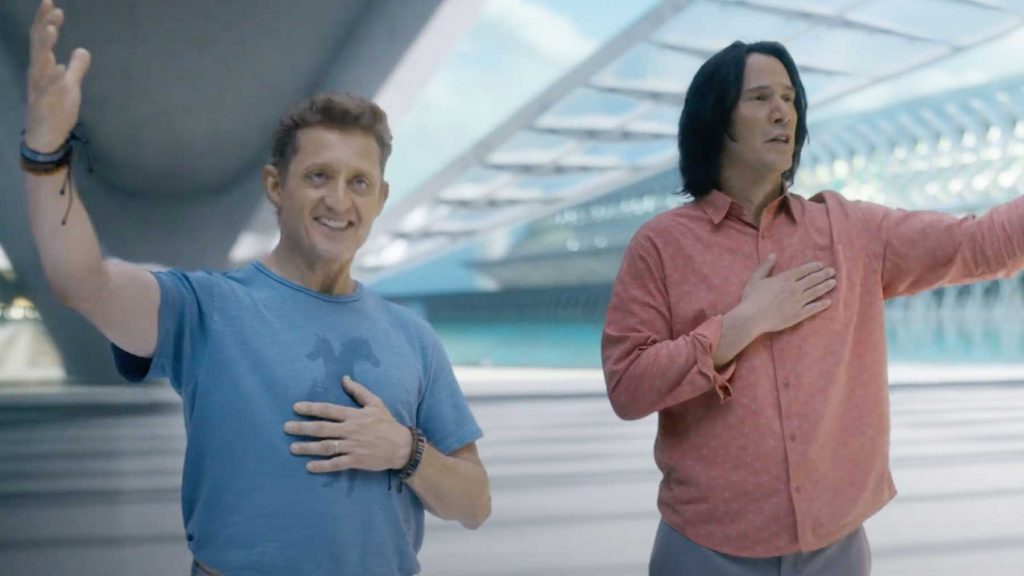 Bill & Ted Face the Music has officially been delayed two weeks, as announced by MGM. The studio doesn't want the movie to open along side of Tenet, which was directed by Christopher Nolan.
When the COVID-19 pandemic caused most movie theaters to begin closing down back in March, movie studios were forced to start delaying their movies to later dates. One of those movies is Christopher Nolan's Tenet, which was originally supposed to release on July 17th, and after being delayed for a second time will now release on August 12th. Also opening that weekend was going to be Bill & Ted Face the Music. However, after Warner Bros' decision to change the release date for Tenet, MGM announced on Friday that they've made the decision to delay the new Bill & Ted movie by two weeks to avoid having the two open on the same weekend.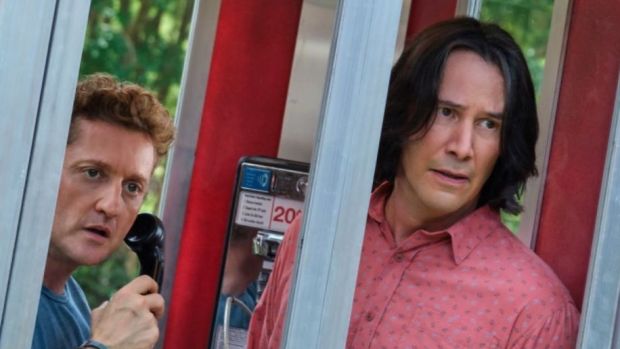 With COVID-19 cases spiking in certain states in the U.S, certain theaters like Regal, AMC, and Cinemark are trying to come up with safety measures that will protect moviegoers. Wearing a mask and having theaters operate at less than full capacity is something everyone will have to get used to for at least the foreseeable future. And, according to Comscore, roughly a thousand theaters are open to the public in the U.S.
It's been close to thirty years since we last saw Bill & Ted on the big screen and, hopefully, in August we get to see Keanu Reeves and Alex Winter return to their iconic roles. I'm hoping fans get to experience the movie in theaters rather than it being released on home streaming services like Vudu, Netflix, or HBO Max like previous movies have this year.
Below, you can check out the official trailer for Bill & Ted Face the Music:
Are you excited to finally get a chance to see this movie? Would you rather the movie release on home streaming services or in theaters? Let us know in the comments!
[Source: Variety]