Voice Actors Step Down from Iconic Characters
Many actors have stepped down from iconinc roles, including the likes of Cleveland Brown.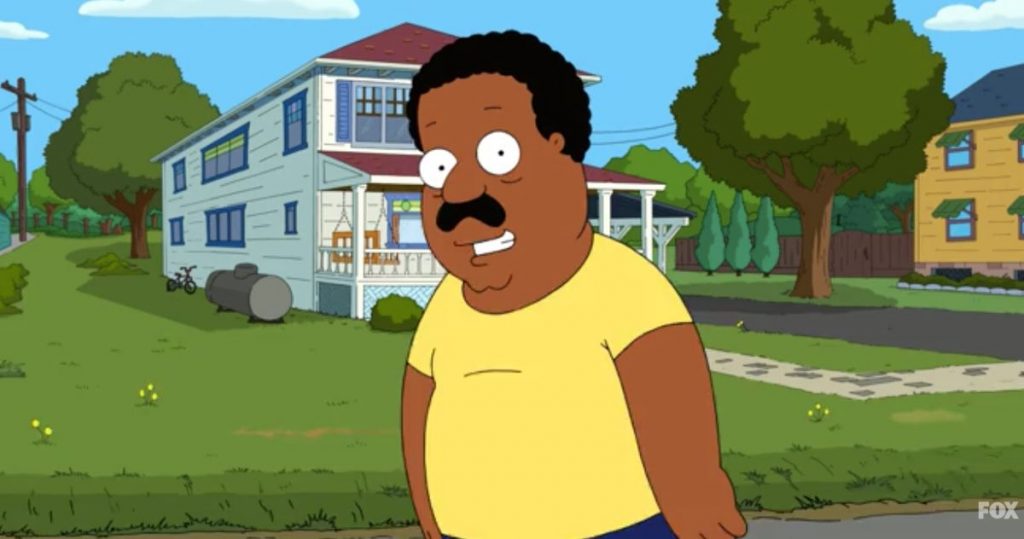 Amid the Black Lives Matter Movement, there has been a gradual shift in entertainment surrounding the representations of black Americans. Due to this shift, many voice actors have felt the need to step down from their roles in various cartoons because they are a different race.
The first major end to a character was of Mike Henry's Cleveland Brown from both Family Guy and The Cleveland Brown Show. Henry has been voicing Cleveland Brown since his debut in 1999, making his 21-year stint with the character memorable to say the least.
Henry announced his retirement from the character via Twitter:
Henry has not been the only person to be recast. This last week has also featured the loss of Jenny Slate as Missy from the hit Netflix show Big Mouth and Kristen Bell as Molly from the new Apple TV+ exclusive Central Park.
Bell voiced a mixed character where the creative team absolutely loved her, but she had the following to say in an interview with Deadline:
"But after reflection, Kristen, along with the entire creative team, recognizes that the casting of the character of Molly is an opportunity to get representation right – to cast a Black or mixed race actress and give Molly a voice that resonates with all of the nuance and experiences of the character as we've drawn her. Kristen will continue to be a part of the heart of the show in a new role but we will find a new actress to lend her voice to Molly."

Halsted Sullivan and Sanjay Shah via Deadline
Co-creator of Big Mouth Nick Kroll, along with the show's producers, announced the change of representation of black characters in the show via Twitter.
Jenny Slate will no longer be portraying the bi-racial character after three beloved seasons on Netflix.
As of right now, this is a reform many shows are looking at following in the next weeks.