First Look at "Transformers: Battlegrounds" Hints at Possible Open-World Combat
Transformers: Battlegrounds is introduced with teaser trailer.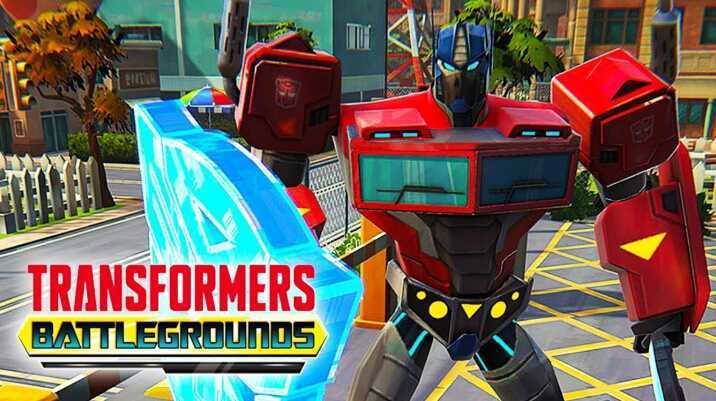 Thursday morning, we got our first glimpse of the new Transformers game through a teaser trailer that hints at possible open-world gameplay.
Per the press release via Gamasutra:
Hasbro Inc., a global play and entertainment company, and Outright Games, the leading worldwide publisher of family-friendly interactive entertainment, today have assembled to announce that TRANSFORMERS: BATTLEGROUNDS, an all new Transformers video game for kids and fans of all ages, will launch October 23rd on PlayStation® 4, Nintendo Switch™, Xbox One and PC digital.
The teaser trailer begins from a camera view panning into the streets filled with the battle between the Autobots and the Decepticons. The camera continues to pan over the city blocks as you see familiar characters like Bumblebee and Optimus Prime exchanging fire. Finally, the shot focuses just on Optimus Prime as he transforms from his familiar semi-truck form into his humanoid-robot form, ready to engage one-on-one with his ultimate nemesis, Megatron.
Check out the trailer below: