Activision Drops Season 4 Trailer and Battle Pass Trailer for "Call of Duty Modern Warfare" and "Warzone"
Season 4 of "Modern Warfare" is finally here! With it comes trailers for the season and the battle pass.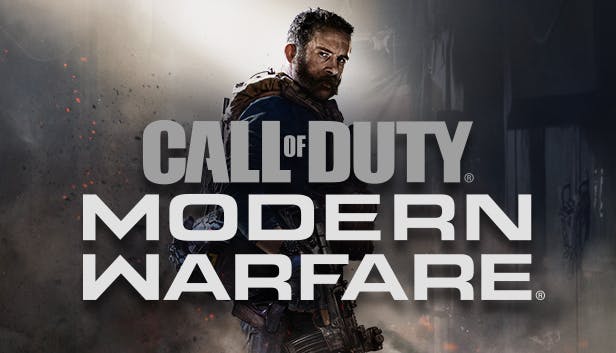 Season 4 of Modern Warfare is finally here! With it comes an epic trailer for the new season and a trailer showing off all the goodies within the battle pass.
The Season 4 trailer starts off with Captain Price giving one of his epic speeches, along with what seems to be Price running away from a helicopter. That leads into a close-up of Victor Zakhaev, followed by a gunfight that includes some fan-favorite characters. When that's over, we get to see all the cool stuff coming to the game this season.
The first thing revealed in the new trailer is "Warzone Rumble," which is Warzone's new 50 v. 50 game mode. This game mode looks awesome, as two teams of 50 players try to claim victory in Verdansk. "More Game Modes" pops up on the screen but nothing specific is revealed. You'll be able to customize your weapons and vehicles with new skins as shown by a helicopter with nice flames on the side of it. Lastly, Gun Fight gets a new map called "Trench," and it looks amazing. Speaking of new maps, it seems like multiplayer is also getting new map, with Zhokov Scrapyard and Barakett Promenade for Groundwar.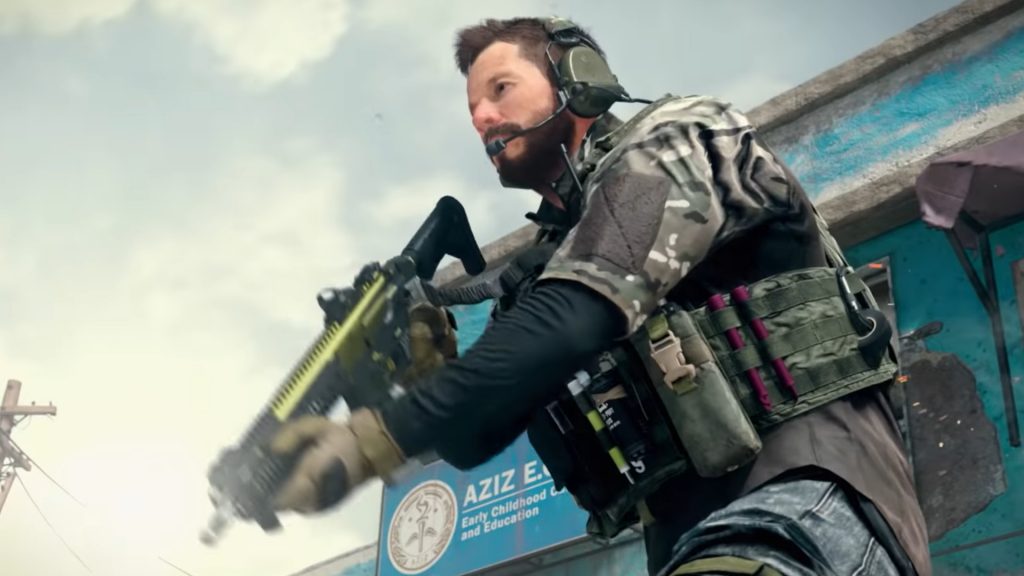 The Season 4 battle pass actually looks pretty nice. Captain Price is finally available as a Legendary Operator! I'm surprised it took this long for Price to be put in the game. The new SMG "Fennec" and the new assault rifle "CR-56 AMAX" also make their way into the battle pass.
To go along with the new weapons, more blueprints will be available. You'll also be able to customize vehicle horns, which I think is pretty cool. New vehicle skins, watches, and weapon charms will be among the many other new things arriving this season. And to top it all off, you'll also be getting 1,300 Call of Duty Points and the opportunity to earn EXP Tokens.
Overall, there are some really cool things coming to CoD this season worth looking forward to. It's important to note that the new update is a whopping 34.7GB. You can buy the new battle pass right now and experience Season 4 in all its glory.
What are your thoughts on the Season 4 content? Let us know in the comments!