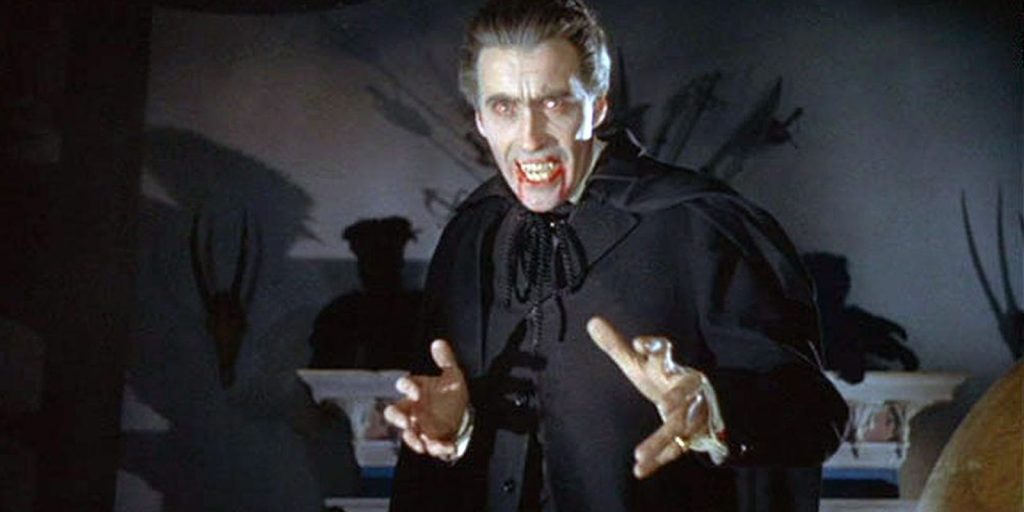 Director Karyn Kusama is teaming up with Blumhouse to give us a new look at the iconic monster in her new movie, Dracula. Apparently, Kusama is giving us an exciting new take on the character, all while staying true to the source material.
Kusama has quite the resumé when it comes to making movies, including films like Destroyer, The Invitation, and Jennifer's Body. It's really cool when directors choose to stay close to the source material when making their films, and Kusama is doing just that. She recently did an interview with Kingcast (via Bloody Disgusting), during which she discussed her upcoming film and what she plans on bringing to the table:
"I think something that gets overlooked in the adaptations of Dracula in the past is the idea of multiple voices. In fact, the book is filled with different points of view. And the one point of view we don't get access to, and all most adaptations give access to, is Dracula himself. So I would just say in some respect, this is going to be an adaptation called Dracula, but it's perhaps not the same kind of romantic hero that we've seen in the past… in past interpretations of Dracula."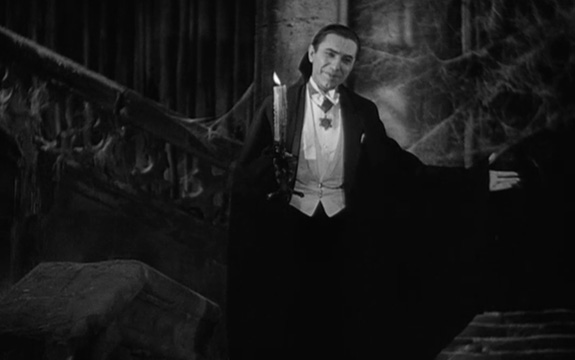 Bram Stoker's book Dracula actually keeps the iconic character primarily in the background throughout the story. With hundreds of adaptations of the character, not one is entirely true to the source material. Dracula is often portrayed in adaptations as a dark, scary, and romantic type, but thankfully Kusama isn't going in that direction. It's going to be nice seeing Dracula represented close to the way he was intended to be.
With The Invisible Man's success, and Ryan Gosling's Wolfman picking up steam, this Dark Universe is starting to take shape. There's so much potential with these movies, and with Blumhouse and Universal taking charge, the possibilities are endless.
Are you looking forward to seeing Kusama's Dracula adaptation when it hits theaters? Who would you cast as The Count? Let us know in the comments!
Source: Slashfilm