"Mass Effect Trilogy Remastered" Rumored for a Fall Release
Commander, you have received a new message at your private terminal…a Mass Effect Trilogy Remastered is rumored on the horizon.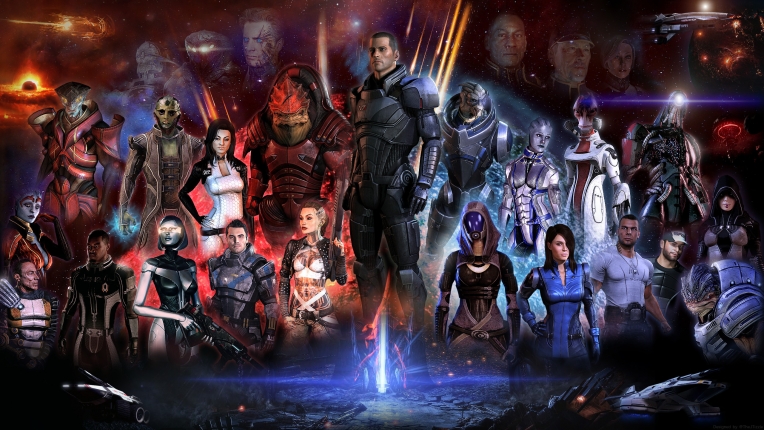 Get ready to save the Milky Way all over again. Rumor has it that EA will be releasing the Mass Effect Trilogy Remastered this fall. Take control of Commander Shepard, and recruit your team to take on the galaxy's greatest threats.
Acclaimed as one of the best video game franchises due to its gameplay, voice acting, and consequence of choices, Mass Effect may be taking the blockbuster release time frame of EA's Battlefield this year. A remastered trilogy will be sure to bring longtime fans of the originals back to the Normandy, as well as welcoming new recruits who never had the chance to experience such a deep and captivating story.
As of right now, there are no mentions of an exact release date, price point, or which gaming platforms they will be available on. One could assume that a fall release date would line up with the launch of the Xbox Series X and the PS5. A Mass Effect Trilogy Remastered utilizing next-generation hardware would be significant jump from the last installment, Mass Effect 3 (2012).
With this year's E3 event cancelled, EA will be having an EA Play Live event where they will showcase games through a live broadcast. One can hope we hear more news surrounding the release of the Mass Effect Trilogy Remastered.
Will you play as a paragon or renegade? Who will you save, and who will you sacrifice? Many choices to consider and reconsider. Longtime fans, what are you most excited for? Newcomers, don't let this classic pass you by!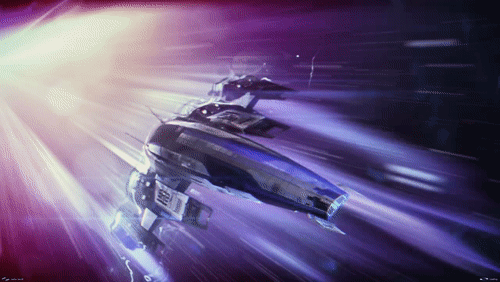 "The Collectors, the Reapers. They aren't a threat to us. They're a threat to everything. Everyone. Those are the lives we're fighting for. That's the scale. It's been a long journey and no one is coming out without scars. But it all comes down to this moment. We win or lose it all in the next few minutes. Make me proud. Make yourselves proud." – Commander Shepard